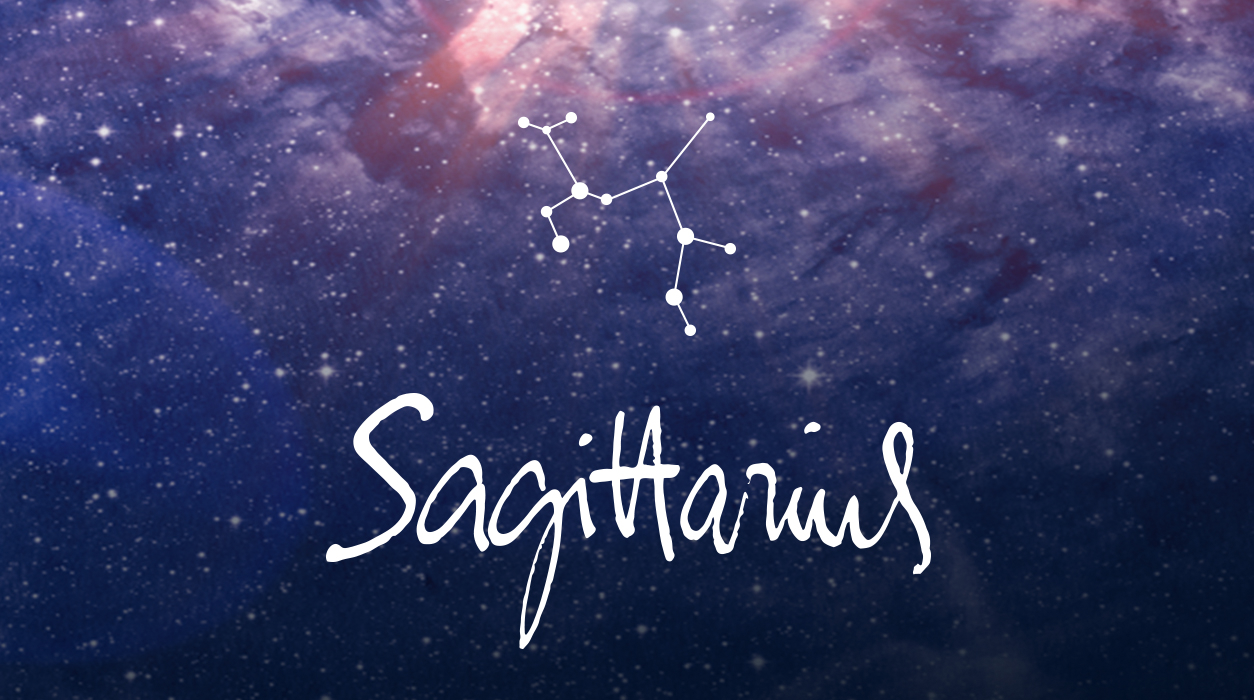 Your Horoscope by Susan Miller
These two planets went retrograde for four months, but they nevertheless met again while retrograde on June 29, giving July a second big spike in the American south, from Florida through Texas and Arizona up through California, Oregon, and the state of Washington. India, Turkey, Russia, and Brazil were having a hard time with the virus then as well during the middle months of the year. Now both Jupiter and Pluto are out of retrograde, rested and raring to go, so I am expecting a fierce spike in November due to their impending meeting on November 12. The curve won't flatten until late December. Don't take risks, dear Sagittarius—it is not worth it.
Plan to celebrate in a small, private way. In our house, we are not planning a big family dinner. I will cook on Christmas for my daughter Chrissie, her husband Leo, and their darling little boy, Otis. My other daughter, Diana, will stay safe in Los Angeles. As soon as we can all be together, we will be—and I will gladly cook.
I feel we will hear good news about a treatment the last week in December, but more likely by January 12 because by then, Jupiter and Pluto will be at least 8 degrees apart and moving their separate ways. They will not meet in conjunction again until February 2033. I would like to see a wider separation between these two planets, so by January 12, when they will be a full 12 degrees apart, I feel that is when we might reach a turning point.
That doesn't mean we will have a vaccine yet, for the drug companies will have to ramp up distribution. It does mean we will start to see the light at the end of the tunnel, but it may not be until the end of 2021 before things seem a little more normal. I read that drug companies need this medicine to be kept cold, so that's another obstacle governments will need to work out due to the great quantities needed. Many local drug stores that could inoculate customers (in the way they dispense flu shots) don't have adequate refrigerators in their stores. Still, any news that a new treatment is on the horizon is a morale booster.