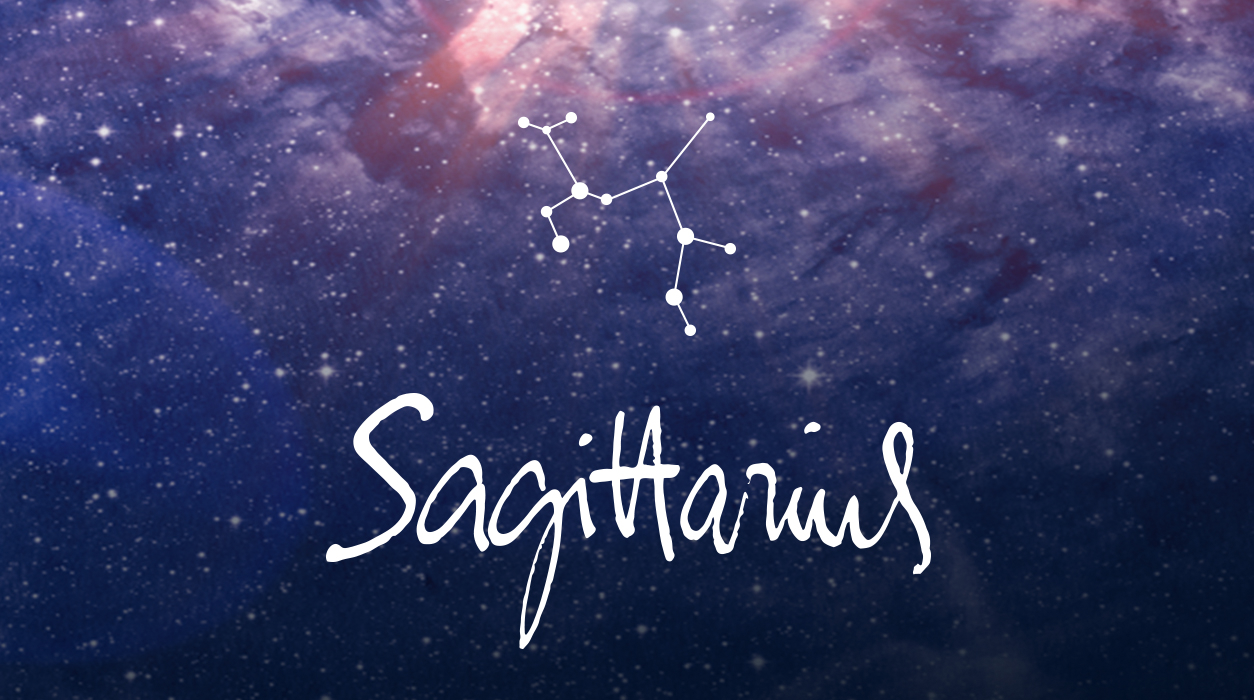 Your Horoscope by Susan Miller
The same sector that is activated in the first four days of November (sixth house) also rules the steps you take to stay healthy. With Uranus stirring the pot and appearing to be in a wayward mood all month, take no chances with the coronavirus. Stay out of groups and crowds, and wear your mask.
I am asking you to be extra cautious with your health in November (and December) because your ruler, Jupiter, which expands everything he touches, will be conjunct Pluto on November 12.
Pluto rules big money deals, so I was expecting prosperity in 2020, but the huge financial deals turned out to be trillions of dollars given to the population worldwide as stimulus packages by various governments. (This was an emergency, so governments had to do deficit spending that eventually will have to be paid back in coming years, according to the Director of the US Federal Reserve Bank who was interviewed on the news show 60 Minutes.) Pluto rules governments and masses of people. I was unaware until this year that Pluto also rules viruses and bacteria. Jupiter, as the expert planet for expansion, agreed to help Pluto spread the virus.
This year, Jupiter and Pluto were to meet three times, and you can always feel the energy of these approaching planets building a full three to four weeks before they meet in perfect mathematical alignment. Their first meeting was April 4, and we all recall how terrible Italy and New York were doing, among other locales, in April.
This new moon on November 14 will present opportunities for you to develop your creativity to a high degree. You may be asked to work on a secret project where you have to sign confidential papers, and if so, you may be surprised at the generous pay you will be given for your contribution.