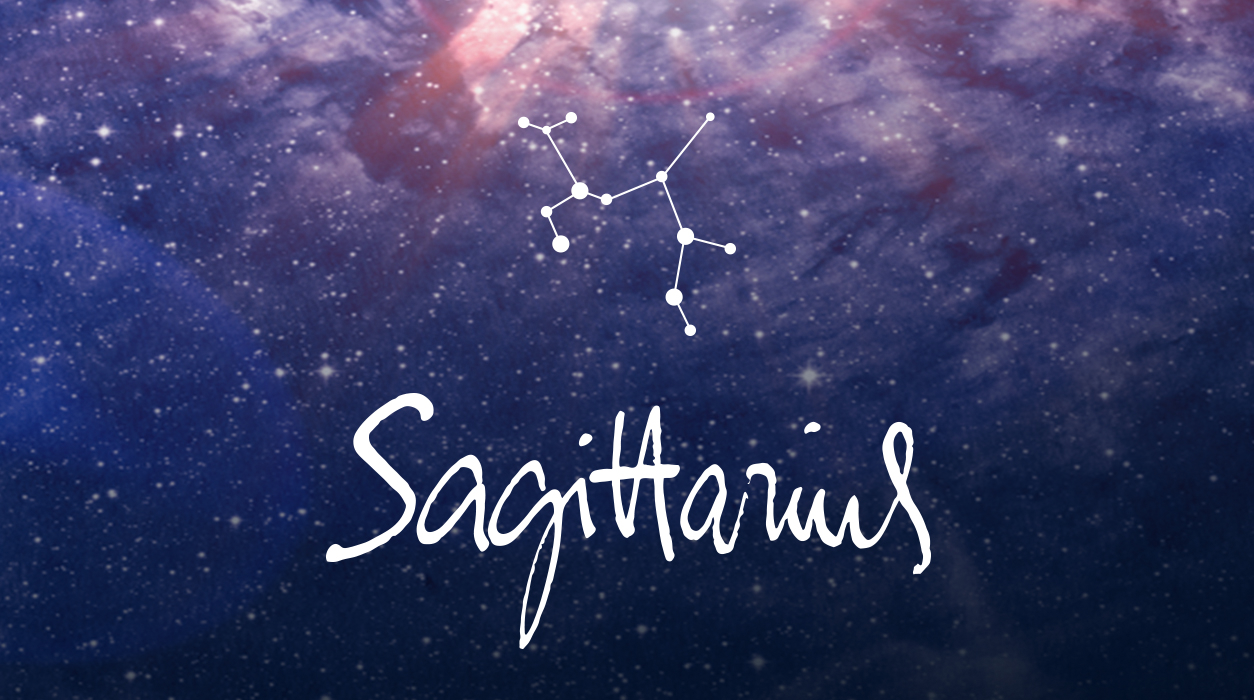 Your Horoscope by Susan Miller
All planets have two sides to their natures, and Pluto, aside from often bringing financial benefits, also rules viruses as well as masses of people and governments. Expansive Jupiter and Pluto working together this year could bring a strong second wave of the virus in November (if you didn't see it surge in October).
Will the virus affect you? That's up to you. If you listen to the scientists and maintain social distancing, wear your mask, and wash your hands frequently, as well as limit the number of people you invite to your home, you will stay safe. I feel a suitable treatment will be announced by Christmas, or at the latest (according to my mathematical calculations), January 12. It will take time, however, to vaccinate everyone in the world, so with such a serious and deadly virus in the air, be patient.
The biggest moment of the month will occur at month's end, November 30, with a full moon lunar eclipse in Sagittarius. If your birthday falls on or within five days of this date, your life in one respect will take a new and different direction from now on.
If you are not born on or near November 30, you could easily have a planet in Sagittarius at 9 degrees, plus or minus five degrees. Check your chart to see.
Whatever occurs at month's end will be of enormous importance to you. If you have no idea, sit back and see—a certain relationship is cresting, and it may involve a decision about a romantic or business commitment. In fact, if you are dating, you may get engaged for your birthday. Financial talks would also take place, and arrangements and commitments would be made.