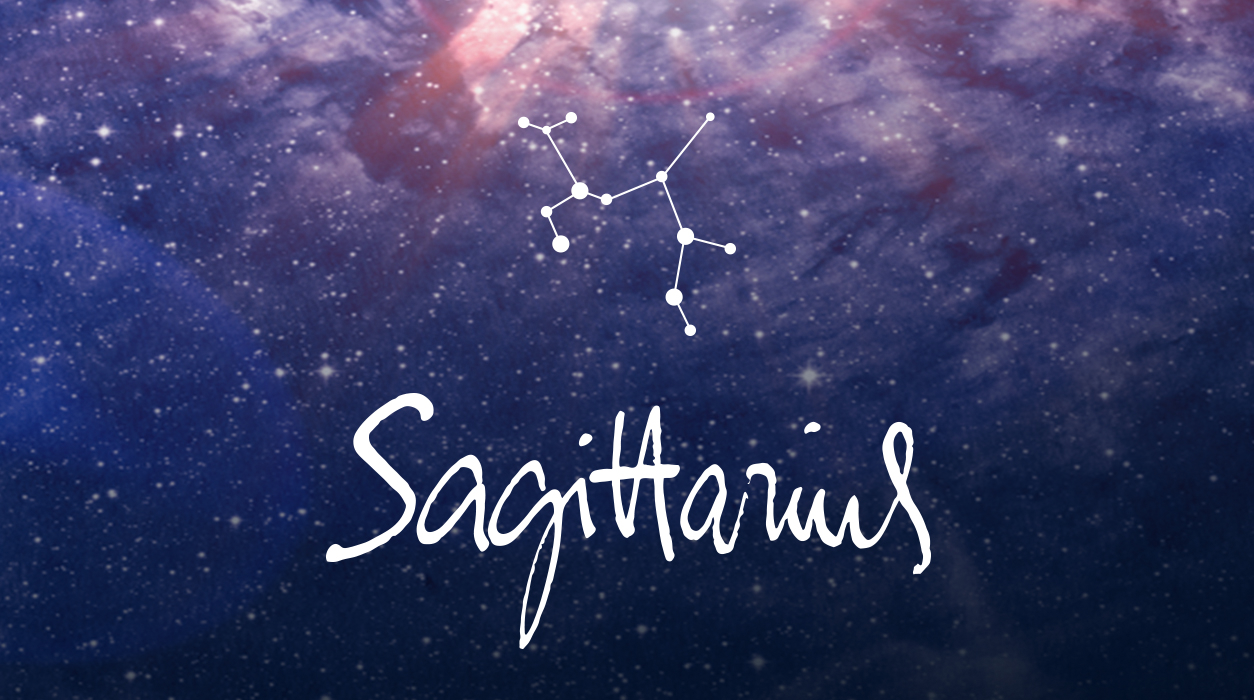 Your Horoscope by Susan Miller
Your life will improve substantially by the new moon of November 14. A confidential project could come up after the new moon appears, and if you accept it, it would compensate you generously. You won't be able to tell friends or even family about what you're doing for now, so keep it all under wraps. You'll have fun sharing details about your experience after the job is completed and shown to the public.
By mid-month, two powerful planets will go direct—Mercury and Mars. Mars has been retrograde since September 9 in your house of true love, a house that also covers pregnancy and birth. This change of Mars will certainly give you better chances of finding and enjoying love. Can anyone find love while conversing on Zoom? Yes! Dating sites have reported dozens of cases. Have faith, dear Sagittarius. Your artistic, creative expressions are also found in this house, so all these areas will get a big boost when Mars goes direct on November 13.
Mercury, the planet of contracts and communication, brought on a slow pace in October. You might have also noticed glitches in electronics and software, and delays of shipments, transportation, and customs. Those maddening developments will be over soon, once Mercury turns direct on November 3 and is fully restored to full power by November 19. Mercury will need time to reorient his orbit and ramp back up, but the good news is that this year, Black Friday and Cyber Monday (two shopping days when retailers offer big sales to entice shoppers) will be great days to shop, unlike years past when they were marred by Mercury still in retrograde.
Additionally, Jupiter, your ruler, will make its last meeting with Pluto on November 12. They will not meet again until February 2033. Jupiter and Pluto usually bring large financial bonanzas—Bill Gates and Warren Buffet were born under this configuration. This year, though, the meeting of Jupiter and Pluto had a different manifestation—government payouts. However, you still stand to make a magnificently lucrative deal this month. (These planets move slowly, so they will be close until the first week of December.)