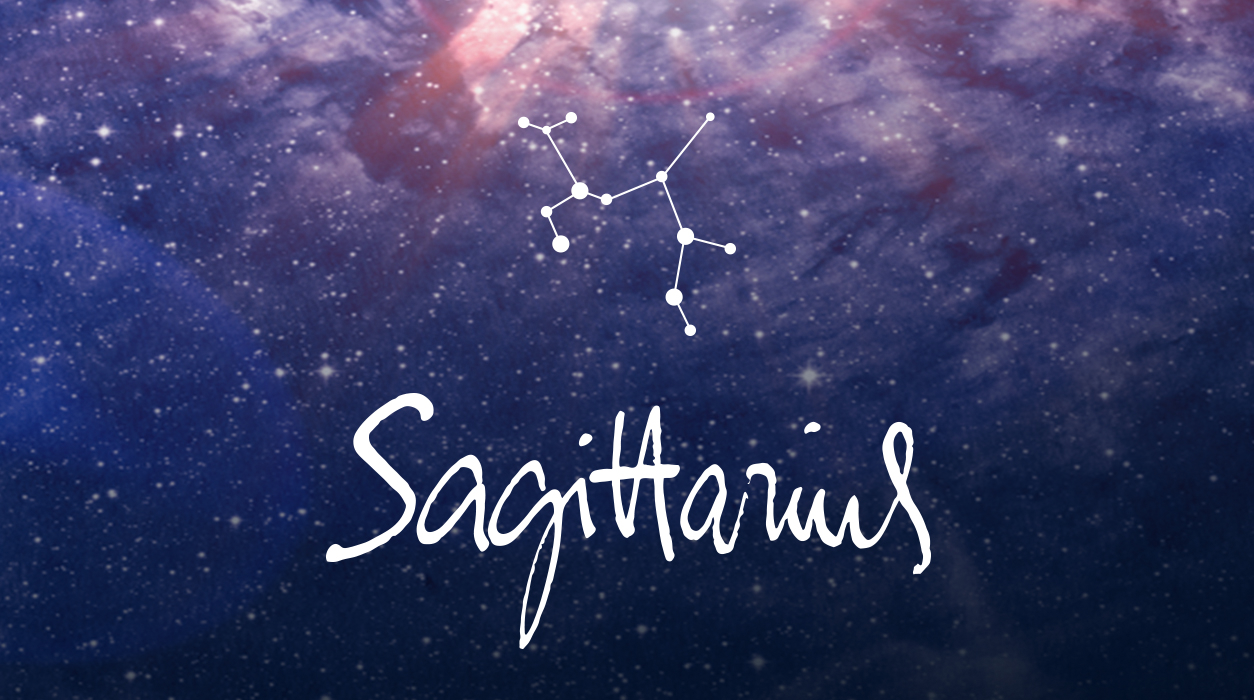 Your Horoscope by Susan Miller
After next month's solar eclipse in Sagittarius on December 14, there will be three more eclipses in the same family of signs, Gemini and Sagittarius in 2021. If you don't feel the two eclipses still due this year, you may feel one or more of the ones due in 2021.
I list all the eclipses coming until 2030 on the home page of AstrologyZone.com, so you may want to have a look. I suggest doing it on your laptop rather than your cell phone, as it will be easier to see. We are going to add these tables to my new app very soon, so if you already have the premium version of my app, it will automatically be added in the update.
We are also adding all the Mercury retrograde dates, as well as a table of the coming Mars and Venus retrograde tables, and list them until 2030. My app is available from the Apple App Store and Google Play and is called "Daily Horoscope AstrologyZone + More by Susan Miller."
Next month will be a big month for you, so be sure to come back, dear Sagittarius. You will want to know all the details about the solar eclipse in Sagittarius and—more good news—the move of Venus into Sagittarius, December 15 until January 8, just in time to enjoy a close, small and private holiday with the ones you love.
SUMMARY
The first four days of November might be a little stressful because you will be coming off a Taurus full moon, October 31, still quite strong until November 4. It appears a work project may be coming off the rails, running over budget, or struggling to meet a deadline. Whatever is going on is completely unexpected and not typical of what you would hope to see. Additionally, with a full moon in your sixth house, you may also have problems with a member of the team who reports to you—someone may suddenly quit, putting extra strain on you.