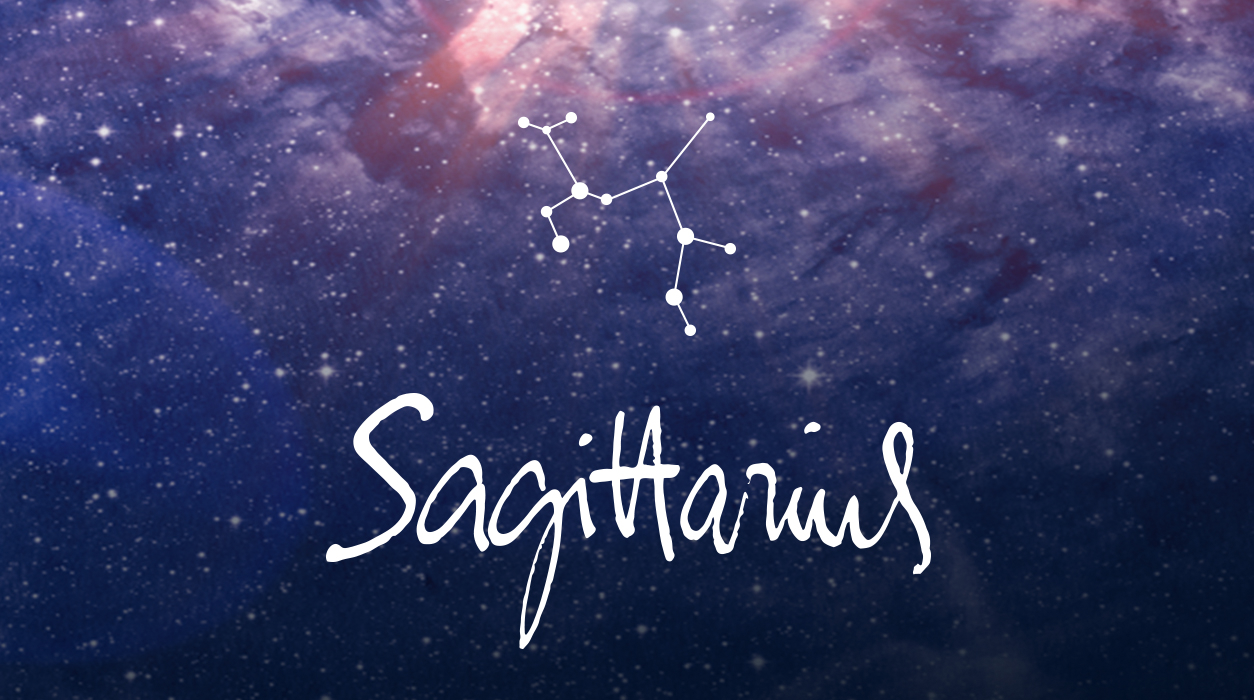 A Note from Susan Miller
November 2020
Dear Reader,
November is a very big month, and I wanted you to have all the information you need to take full advantage of the changing aspects. I went back to October to put your life in context and to show you specifically how different—and better—November would be for you.
November starts off tense (depending on your sign and exact birthday), but it gets special by the gorgeous new moon of November 14. Also, Mercury and his big brother Mars will both go direct after endless weeks of being in retrograde, so you will see the pace of life pick up in a way that you will find gratifying. There will be opportunities to take advantage of at long last, and you will have two weeks to get ready. On top of all of this, the eclipses are back—these are gentle and sweet and will push you forward into a new realm. The first one is due November 30 in Gemini, and the second one, a dazzler, is due next month, December 14, in Sagittarius as a new moon solar eclipse.
Your Horoscope by Susan Miller
This has been quite a year, and things just keep happening, don't they, dear Sagittarius. This month will start out a bit wild and wooly, for Uranus, the planet that brings the kind of news that you would never expect and would never consider as a remote possibility, will be active throughout November. I am sure the universe created Uranus to keep us all on our toes, to make us practice the art of thinking on our feet, and develop the ability to pivot in a new direction when necessary.
You will get to flex your creative thinking to solve an unexpected development at work as a result of the October 31 full moon, which, of course, technically peaked last month. That full moon in Taurus, 9 degrees, will continue to affect you during in the first four days of November.
That full moon lit up your sixth house of work projects, and one assignment seems to be coming to a finish. What concerns me is that Uranus is conjunct the full moon and at the same time is opposed the Sun. This is sometimes jarring energy, just when something is reaching critical mass. You will need to keep your eye on the project because with Uranus acting so erratically, you may find that things will start to go off the rails if you turn your eyes off the road. A member of your team may depart, or your client may make a last minute change of direction that seems to rattle everyone on the team.
I suppose something good could happen—with Uranus being such an unpredictable planet, you never know—but you don't have to plan for good news. But you do need to keep your schedule light in case something like I have described comes up.