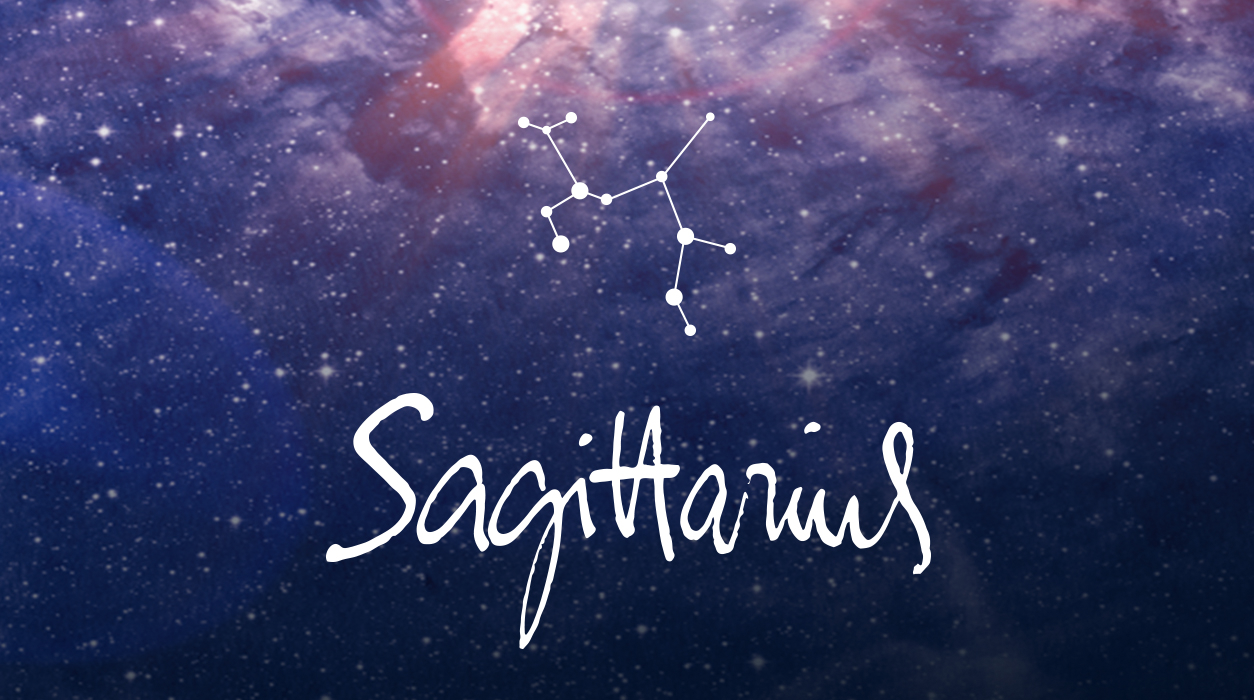 Your May Horoscope for Sagittarius
Your expenses have been high since Mars entered Cancer on March 25 and may become a little more pressing by Pluto's opposition to Mars on May 20, the day after the new moon. You may have to pay more to replace an employee, or you may need additional computers, new software, revised sales tools and website, and so forth.
Mars will move out of Cancer on May 20, so your expenses will soon drop once you get through May.
Be careful with new contracts that you may need to sign—planets in Taurus are warning you to have realistic expectations (in terms of eventual profits to be made), and be prepared to work creatively and with flexibility moving forward. Pluto's square to Jupiter on May 17 and continuing to be close in coming months suggests that adjustments will have to be made in your business strategy as you go along. Keep a contract elastic enough to allow you hire people on a temporary basis so that you can respond to changes in the marketplace as business expands and contracts, possibly seasonally.