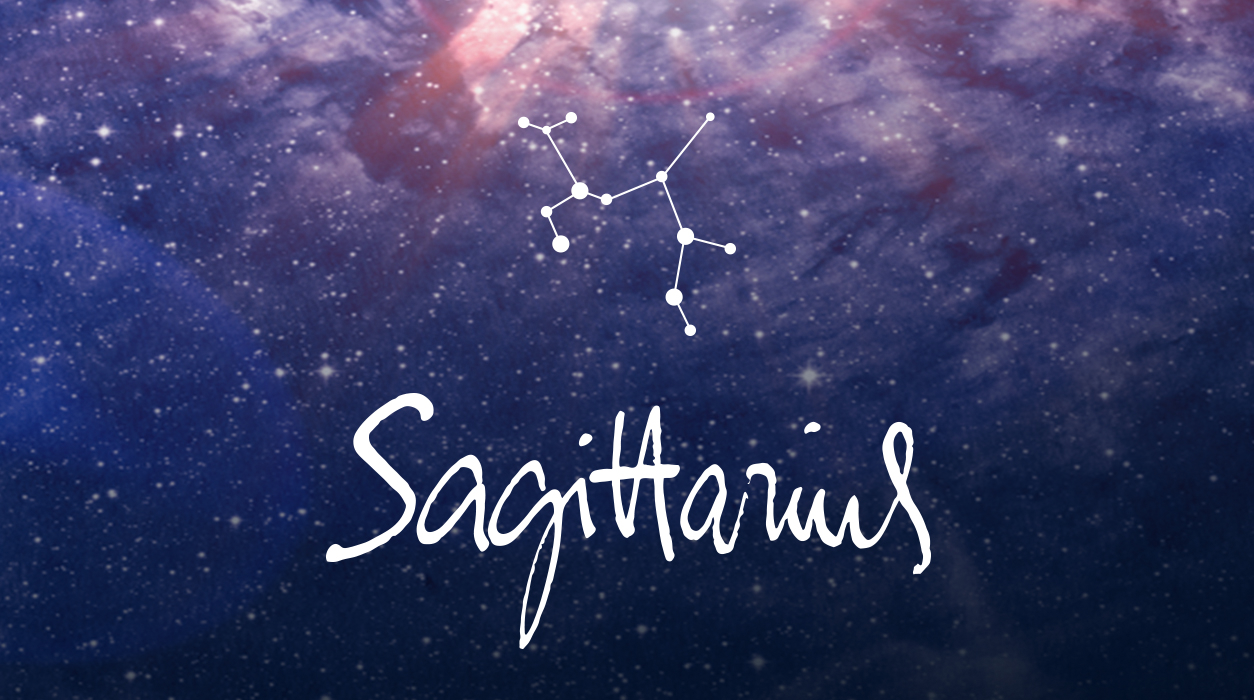 Your May Horoscope for Sagittarius
You may feel drained by the news, another reason not to have a packed schedule. Be good to yourself by getting enough sleep, and make it a point to eat nutritiously.
You might like to read my essay about eclipses. Many readers have found it helpful because it explains the unique nature of eclipses. It's on my app called "Astrology Zone Horoscopes"—you would need the premium subscription ($4.99 a month, about a $1.00 a week) found on the Apple App store or Google Play. If you have the app, go to Menu, then to Life, Love & More, then to Susan's Essays where you will see my article "How to Deal with Eclipses." I numbered every section—each one has a different tip. My essay is also on my website, so you can click here to read it.
The new moon of May 19 (not an eclipse) will bring changes in your everyday routine, such in your workplace or in regard to the methods and software you use to get your work done. Alternatively, a trusted person who reports to you may now announce her departure. (The moon is considered female, and a full moon eclipse may "eclipse out" your staff member.) This may be disappointing news as it appears that you rely on this person, and until you can hire a new recruit, you may have to shoulder a plethora of that person's daily tasks yourself. This may seem like a terrible waste of time, but doing so will be necessary. Where the full moon eclipse on May 5 will mark an ending, the new moon May 19 will allow you to begin anew.