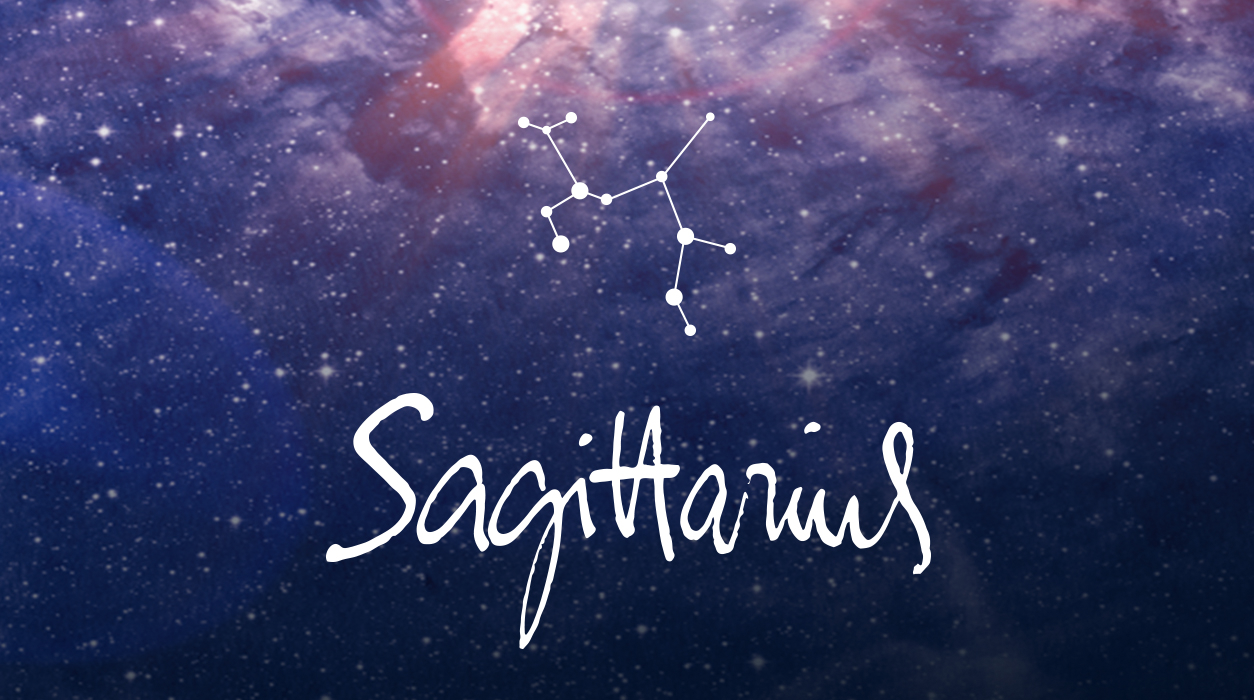 Your May Horoscope for Sagittarius
You might be wondering about your prospects for romance. You have hosted Jupiter in Aries since last year, a wonderful privilege, and you may have met "the one" for you. Jupiter will exit this area of your chart on May 16. If you met someone during the time Jupiter spent in Aries, May 10 to October 27, 2022, and then returned December 20, 2022, to stay until May 16, 2023, take that relationship seriously—I see real potential. You certainly met at the right time. If you both are in love, you will stay in love.
If you are married, you will have Venus in your marriage sector to May 7. Plan ways you can enjoy one another with fun things to do together. The most precious gift you can give anyone is your full attention.
SUMMARY
As the month opens, keep your schedule light. A full moon lunar eclipse is due May 5, and it will bring with it unexpected news. You may need to drop what you are doing and attend to a different matter that will require your full attention. This eclipse is tied in theme to the eclipse that occurred November 8, 2022. This time, the May 5 eclipse may bring you information that someone close kept from you. Although you may be jarred when the truth comes out, once you know the secret, you can protect yourself in the future. You will need more privacy in the first week of the month while you come to terms with whatever news comes to light.
It might be easy to jump to conclusions, but don't, as Mercury, the planet ruling communication, will continue to be weak in retrograde until May 14. Eclipses create confusing situations too, so wait until the dust clears, think about what occurred, and consider the various ways you can respond. In the meantime, more information will be forthcoming, for all eclipses have a second act. When the information is clarified, you may change your mind about how you feel about the situation. As a Sagittarius, you are a mutable sign, which means you are flexible and adaptable to change, and that will be an asset near May 5.