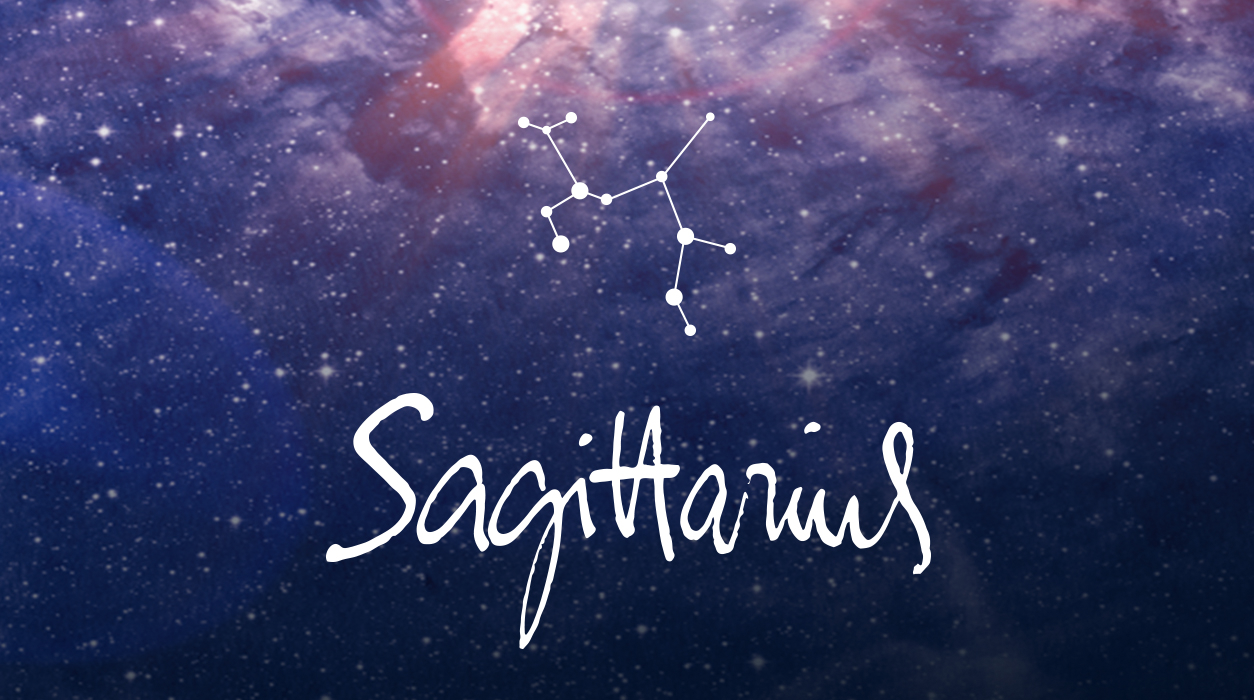 Your May Horoscope for Sagittarius
The sixth house is also the house of health—it rules the preventative measures you take to stay in good shape. Your other houses of health are the first house, which reflects your vitality and strength, the eighth house, covering surgery, and the twelfth house, which deals with places of confinement like hospitals or recovery centers.
This new moon of May 19 may encourage you to schedule your annual physical, including a visit not only to your general doctor, but also to your eye doctor and dentist to have the routine screenings you know you should do but haven't come around to doing. You may be motivated to go back to the gym and purchase a membership after May 19, a great time to do so. You may alternatively take up a new sport by signing up for lessons.
This new moon can also help you to lose weight, for I have found Jupiter in the sixth house helps one drop pounds. (I know, this should make no sense for Jupiter expands what it touches. Still, in my empirical research, I have found Jupiter will help you eat more natural foods, less processed foods, in proper proportion, and the pounds just come off.) An astrologer in Europe saw me tweet this message and did his own research and was stunned to find out I was right. It could be a bonus you will enjoy from Jupiter if you added any pandemic pounds that you would love to lose. You might be concerned about doing anything strenuous on your body.
This house also rules small domestic animals, so if you have a little furry creature, plan to spend more time together after May 19, and perhaps schedule a visit to the veterinarian to be sure your little cat or dog stays in best health. After May 19 would be a good time to acquire a pet, too.