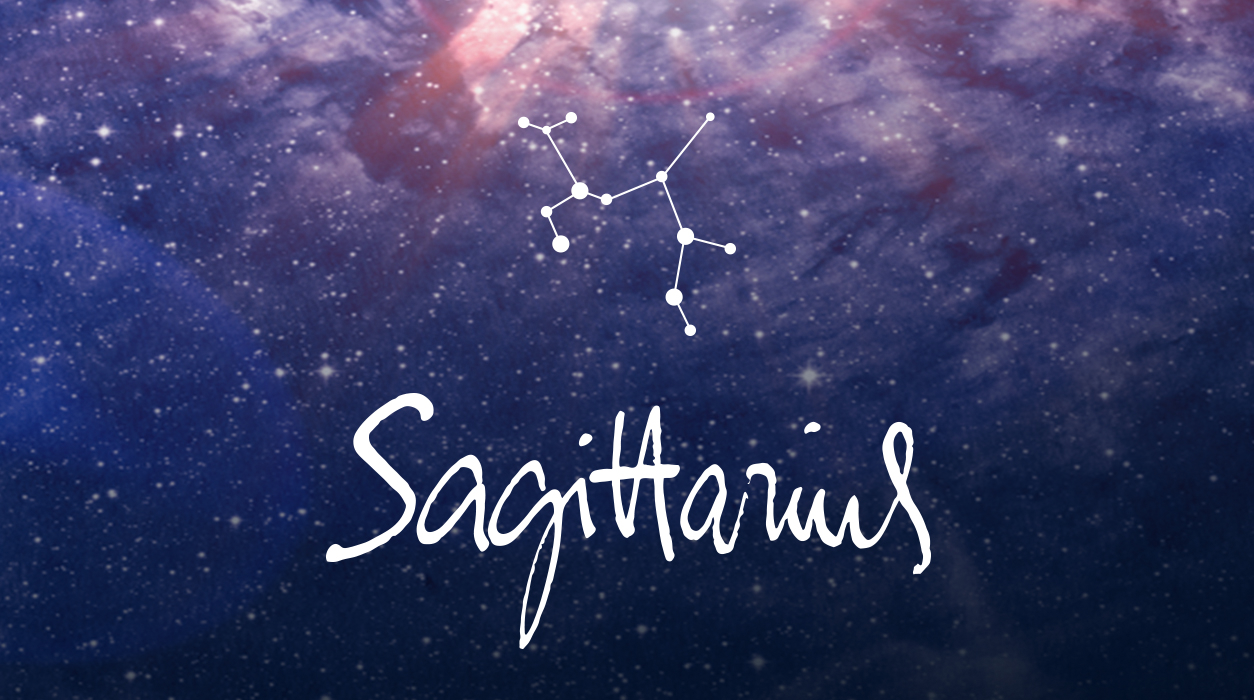 Your May Horoscope for Sagittarius
Your sixth house rules work-a-day projects, the people you hire who report to you, the physical place where work is done, and the tools used to get those tasks done. If you work in sales or have your own business, the sixth house also reflects how busy it will be (in your case, very!). This new moon will help motivate you to hire new workers, possibly purchase new computers, or to move to new headquarters. New moons bring fresh opportunities. Also, look at the sources and methods you use to see each project through to completion. Perhaps you can find a way to improve your approach.
The fact that Jupiter is among the planets greeting the new moon on May 19 is great news. Jupiter will arrive in your sixth house on May 16 and remain a full year, until May 25, 2024. Jupiter is your ruler, which gives this placement more weight and importance to you. This is big news! Jupiter has not been in your sixth house for more than a decade, and soon you will notice the bountiful difference. Jupiter expands everything it touches—a little like Miracle-Gro® plant food.
If you hire a new executive assistant or any other team member, that person will likely prove to be a gem. Companies often find it difficult to find qualified workers who also come with a good attitude, solid skills, an excellent work ethic, as well as energy, warmth, and enthusiasm. Once you locate that individual, hope that the company can afford to hire him or her.
The good news is, you will be the exception to the rule. You will have no trouble finding people who can add sparkle to everything they do and who can fit into your department budget. Additionally, management may upgrade the office with a new paint job and a more modern look, lifting the morale of everyone who works there, including you.