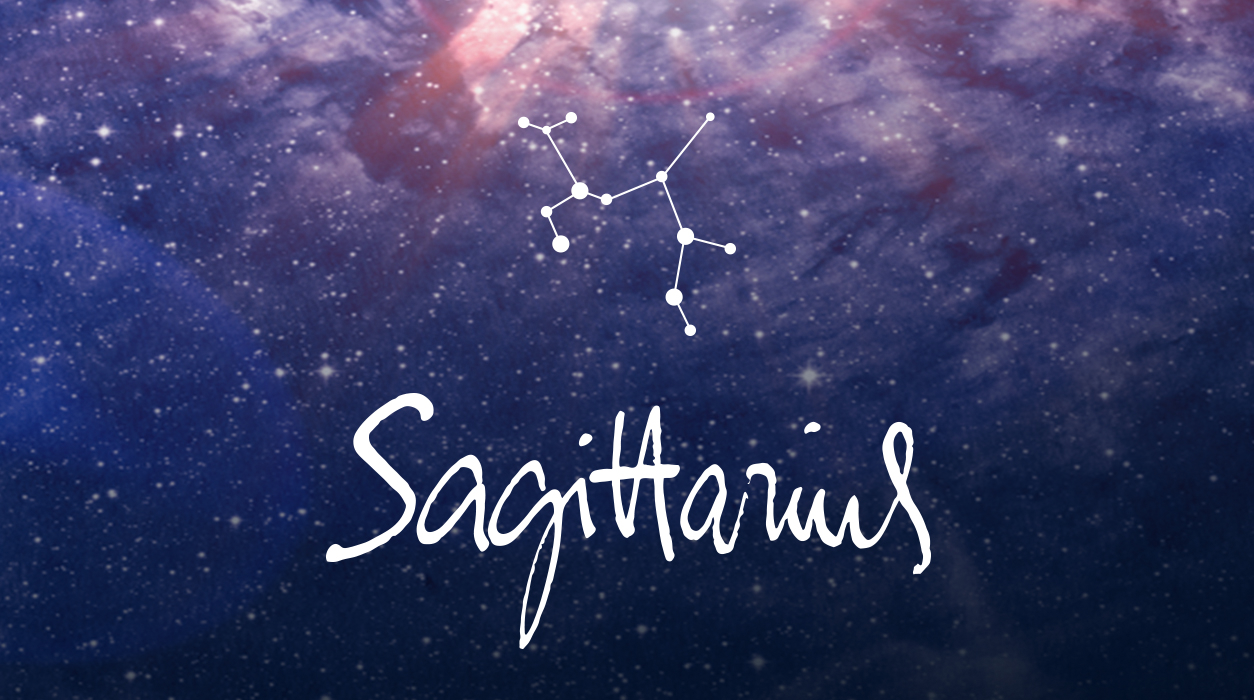 Your May Horoscope for Sagittarius
Your career will feel the tremors too, as there will be some changes at the office. This is why I urge you to keep your schedule light in the first week of May and stick to routine matters. You won't have to cancel many meetings or worse, struggle to attend them while your mind is elsewhere on a more pressing situation. Whatever comes up seems to involve money, but keep in mind that your financial picture will improve later.
When it comes to changes at the office, it is possible, as one of many examples, that a woman VIP, a boss you liked and who protected you, may suddenly leave. (Eclipses of the moon—lunar eclipses—often "eclipse out" a prominent woman, the reason I made the example female.) Your work life will temporarily have a wild and wooly atmosphere.
Eclipses are non-negotiable, so you can never get events to return to the way they were in earlier times. These solar and lunar events are on a mission to find situations that will no longer add to your future—in other words, that relationship or experience has given you as much as was possible, and it has run its course. Eclipses are on a mission to create progress and a new future. With a lunar eclipse like the one on May 5, something ends and something else begins. The universe knows that in order to provide something new, you would have to make space by giving up something. Fortunately, the universe cannot tolerate a vacuum, so it will soon rush to fill it.
Now let's turn to the new moon on May 19 in Taurus, 28 degrees, which will bring better news. This is not an eclipse but a regular new moon. Crowded in your sixth house of work projects will be the Sun, new moon, Mercury, Uranus, and your ruling planet Jupiter. This is quite a lineup! Half the solar system!