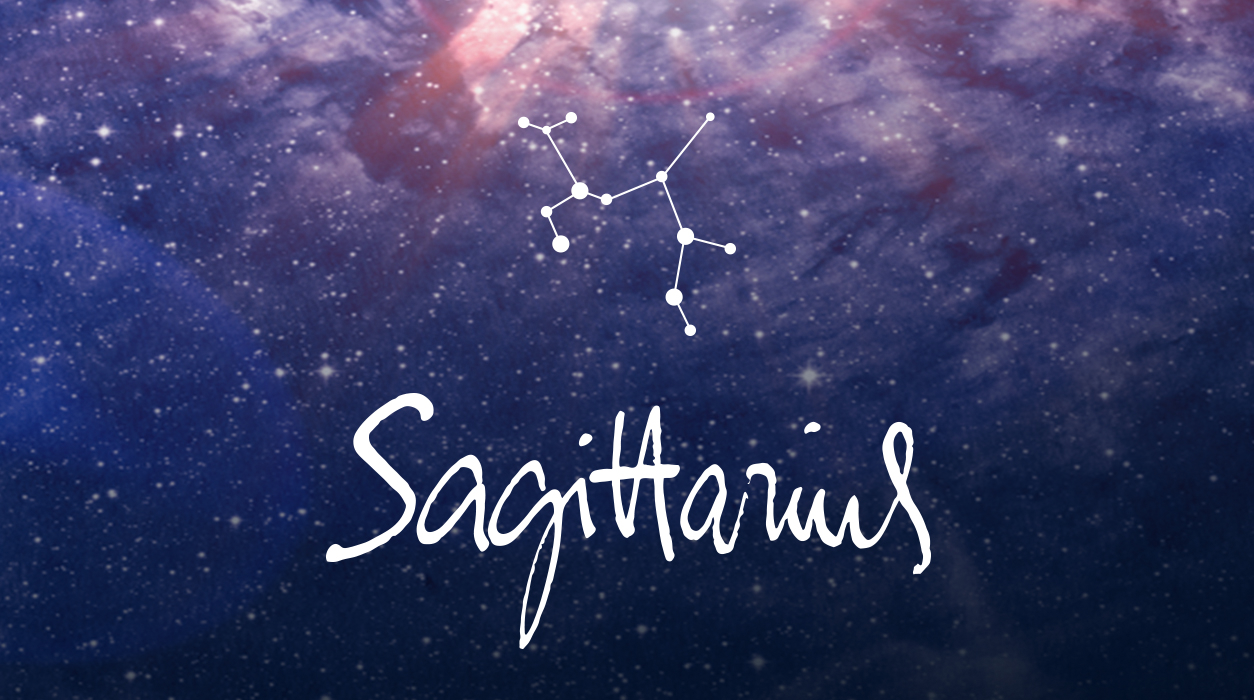 Your May Horoscope for Sagittarius
As you begin May, you will come to the hardest eclipse of the year on May 5, arriving as a full moon lunar eclipse in Scorpio, 15 degrees. The fixed signs are more likely to have problems (Sagittarius is a mutable sign, a distinct asset at this eclipse), but you might hear a secret that someone has kept from you. A full moon in the twelfth house, where you have this eclipse, tends to bring concealed information to light.
It is alternatively possible that someone close will be in a hospital, rehab center, physical therapy, mental health clinic, or other place of healing and confinement, and you will be interacting with medical personnel as their advocate. If not a friend or family member, then possibly it will be you who will go in for the care you know you need. If you have been seeing a psychiatrist to talk over a problem, this eclipse could easily bring things to the surface and help you create a breakthrough.
This May 5 eclipse will not be an easy eclipse, so at first you may not like what occurs, but in time you will see that, like any eclipse, it can be healing and cleansing. The universe works toward strength. The problem with this eclipse is that Uranus, the planet of unpredictability and rebellion that tends to bring news from out of left field without warning, will directly oppose the tender full moon in Scorpio and tightly conjoin the Sun and Mercury, both in Taurus.
Crowded into your sixth house at the new moon May 19 will be the Sun, new moon, Mercury, Uranus, and your ruling planet Jupiter. Half the solar system!