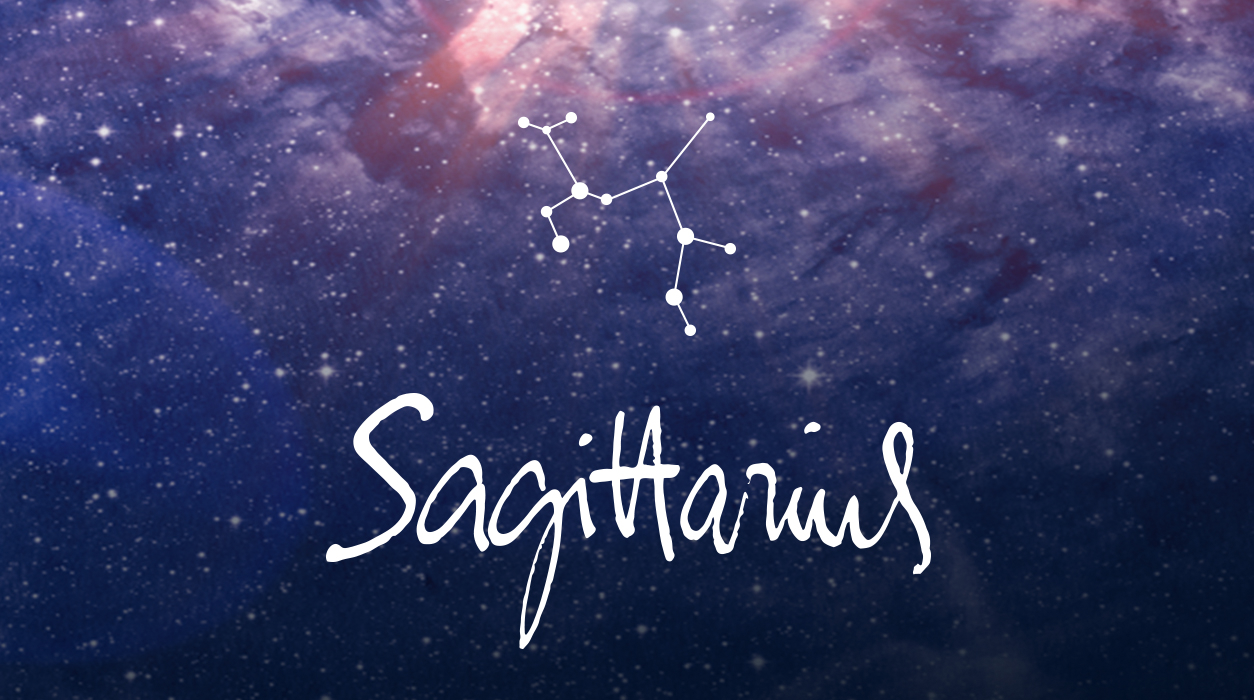 Monthly News from Susan Miller
MAY 2023
Dear Reader,
I have some fun news at the bottom of this letter, so please do read to the end. It has to do with something I've wanted to do for a long time, and it's happening this month.
First, however, I need to address this month's difficult full moon eclipse in Scorpio on May 5 at 15 degrees. I go into detail in your individual report about which area of your life might be affected. Not everyone notices each eclipse that comes by within a particular series (such as the Taurus-Scorpio series that we are feeling now). Whether you will feel it or not depends on the degree of the eclipse—it all comes down to mathematics.
Your May Horoscope for Sagittarius
As you enter May, you will have work on your mind. Expenses have been high for you, and you seem determined to find more money. Expenses began to climb when Mars first entered Cancer on March 25, and your high expenses will start to drop after Mars leaves Cancer on May 20.
You seem to be spending mainly on groceries or to care for your children. You could be buying property, but with interest rates so high, that is less likely, but you could be spending on repairs or for things you need for your home, from furniture to appliances. You may be sending money to help a grown son or daughter or to help an elderly parent or other relative. You might say that I have it all wrong, but this is what your chart is saying to me.
Be sure not to buy any machines or electronics while Mercury is retrograde, a trend that started April 21 and will extend to May 14. Cars have become moving computers, so to speak, so avoid buying a car—new or used—or anything else mechanical. Avoid signing a contract or even making an agreement verbally, for in astrology they are the same thing. I have friends who rush to sign the day after Mercury goes direct, but that's the worst time to sign. All planets are bad little rascals as they go direct—they need time to regulate their orb, so leave a space of a few days.
Mercury is the natural ruler of your prestigious professional sector, the tenth house, so you may want to put your career on auto pilot for a while. However, when Mars moves through Virgo from July 10 to August 27, you will lay the ground work for exciting career progress. Don't be on vacation! Do that in June! After weeks of talks (or interviews) from July 10 to August 27 (or if self-employed, scouting new prestigious clients), your career plans will begin to fall into place beautifully at the best new moon of the year on September 14 and the days that follow.