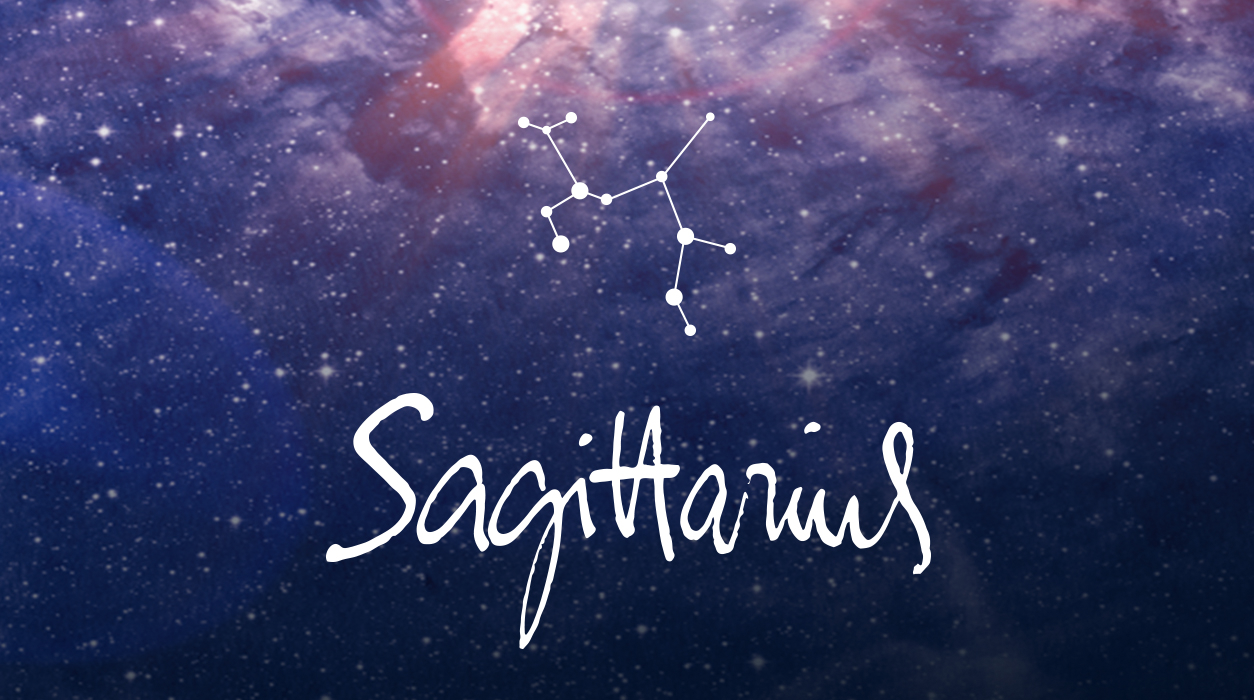 Your May Horoscope for Sagittarius
On the plus side, Mars will have moved to the right alignment spot in deep space to help the full moon by being in heavenly trine to the eclipse, and this will bring you good fortune regarding your family or your home or other property. Indeed, Mars will sprinkle you with plenty of luck at the May 15 eclipse. Lunar eclipses bring things to a conclusion. Something will end, and something else will begin.
Also on May 15, Pluto will send a gorgeous beam to the Sun in your work-a-day sector. Pluto personifies VIPs, so someone seems to have noticed your talents and will likely pay to have you in their corner. This eclipse is in Scorpio, and Mars and Pluto, in such helpful positions, are the co-rulers of Scorpio, doubling their ability to help you see happy results.
There is one other way things might turn out. The twelfth house also rules physical and mental health, so you may be interacting with medical personnel on behalf of a friend or family member who is feeling under the weather on or near May 15. If you feel you could use a medical tune-up by going in for surgery or a procedure that would improve your condition, you may do it on May 15. Any medical condition that needs attention should be attended to immediately.
Saturn will be at a hard angle to the Sun at the lunar eclipse of May 15, so you might feel overwhelmed because you've been working too hard. At this point in the month, you may feel you also have too much responsibility and not enough help. Pace yourself from the beginning of the month to get ready for this total eclipse of the moon, to make it easier to deal with anything that comes up.
If you can hire a helper at home, such as a college student, that would help take some of the daily chores off your hands. Find a way to get rest, for this area of the chart is associated with reduced socializing and enjoying a quiet, peaceful, private environment. Make sure you eat nutritiously from the start of the month to keep your strength up.