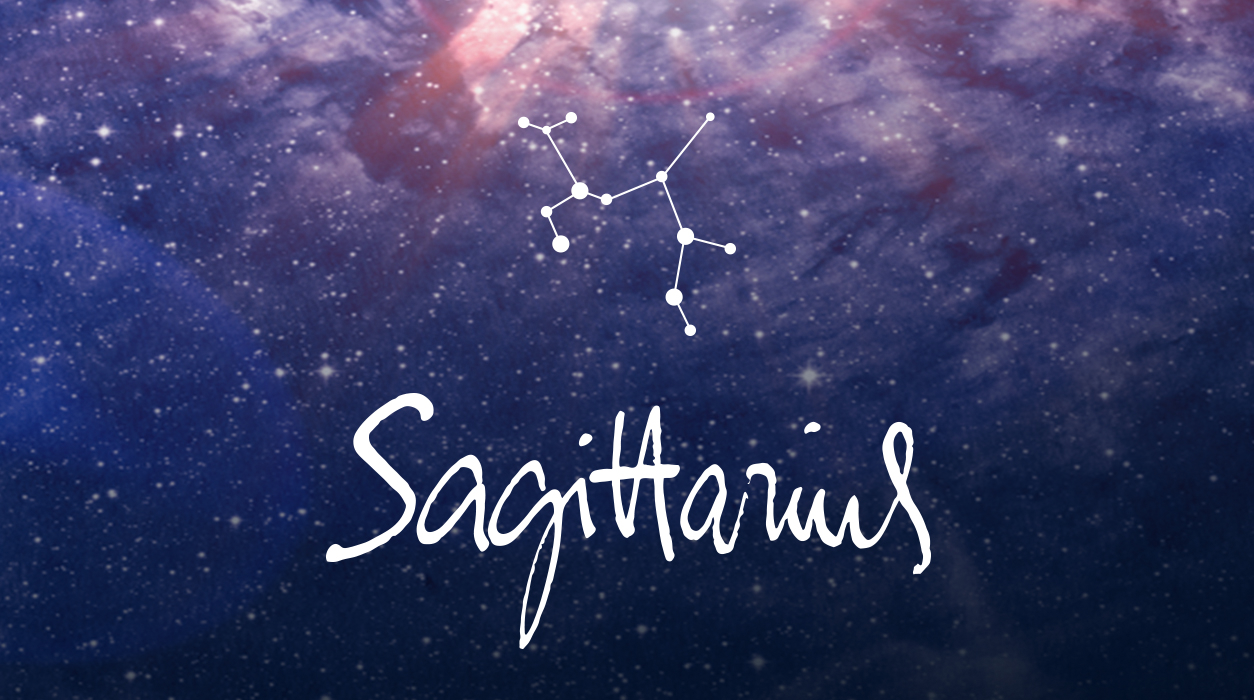 Your May Horoscope for Sagittarius
Finally, the fifth house also rules your artistic expression, so your creativity will soar to new heights. If you work in music, art, illustration, sculpture, dance, poetry, film, photography, fashion or costume design, and other facets of design, makeup artistry, theatrical sets, or disciplines in any other creative area, you can expect to see your fees climb dramatically this year and next.
Your outlook is also being further boosted by Jupiter's close orbit to Neptune in Pisces, which reached conjunction last month on April 12. These two planets are still close in alignment, for they are slow-moving planets, now within three and a half tiny degrees of each other. Neptune and Jupiter both rule Pisces, and Neptune is the planet ruling originality, imagination, and artistic inspiration, making this aspect super strong and helpful to the creative Sagittarians.
Jupiter expands all that it touches, and Jupiter is associated with money, so it will increase demands for your services and your fees. Additionally, you are the apple of Jupiter's eye, one of his favorites because he rules Sagittarius, as well as Pisces. Jupiter will take good care of you this year and next, provided you give your work energy and concentration. This is your time! You can get the respect, admiration, and handsome pay you always knew you deserved. How exciting!
Now let's talk about the full moon lunar eclipse—a total eclipse of the moon—on May 15/16 in Scorpio, 25 degrees. This eclipse will bring a floodlight of truth to your twelfth house, and that's the house that rules, among other things, secrets. If anyone has withheld information from you, that secret will probably come out accidentally, quickly, and in an unusual way.
Uranus, the planet of the unexpected and all things new, will be in wide opposition to the full moon eclipse, so I am not sure you will feel the jarring effect of Uranus. I always allow 8 degrees of significance to an aspect affecting a normal new moon or full moon, but this is a total eclipse of the moon, and in my book, all eclipses have a circle of influence of 10 degrees. Uranus is 10 degrees away from making a direct, perfect opposition to the full moon, so it is borderline. We have to see how events play out, but do brace for surprise news regarding something you never knew (but wish you had known) just in case you receive it.