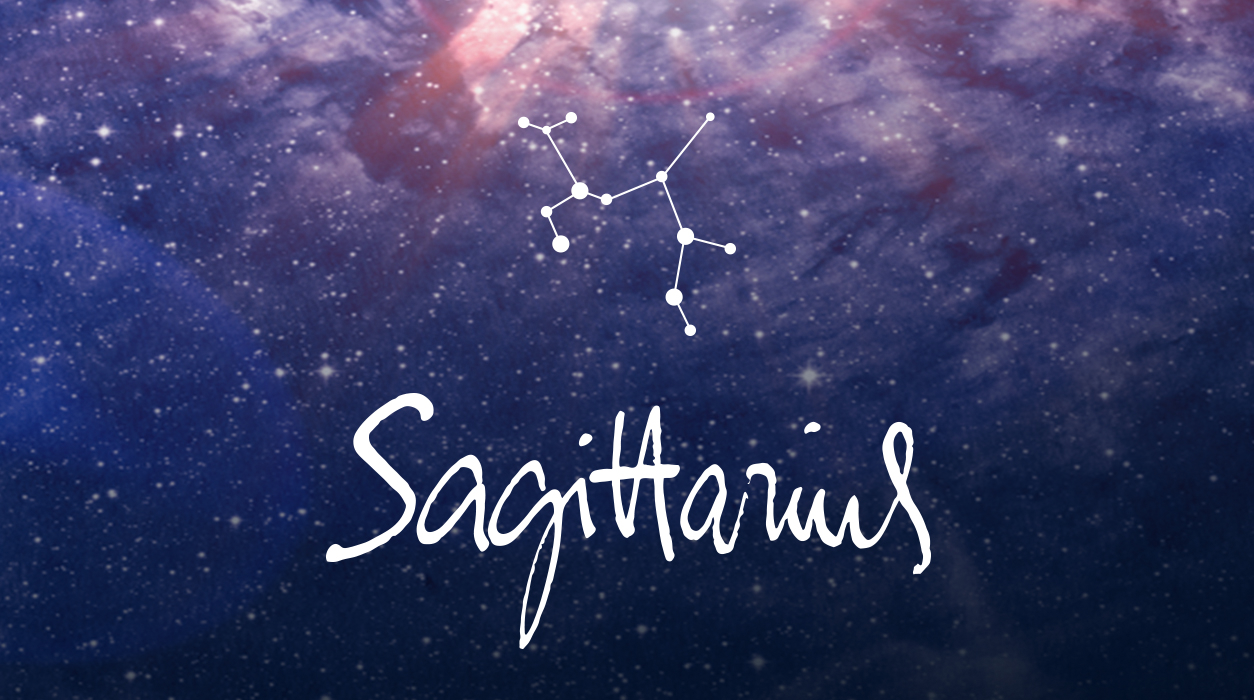 Your May Horoscope for Sagittarius
Now let's turn to spectacular news involving your ruler Jupiter. This planet of good fortune will leave Pisces and enter Aries on May 10 and stay until October 27. Aries is a fire sign like yours, so Jupiter will be trine your natal Sun, a heavenly aspect that helps you get lucky breaks on many levels. You will feel more confident and more ready to take on the world.
Jupiter will enter your fifth house of true love when in Aries for the first time in 12 years. If you are single, you stand a wonderful chance of meeting your one truelove during this period. By the way, when Jupiter leaves on October 27, he will be back on December 20, 2022, to stay until May 16, 2023. You have an entire year ahead with a fantastic outlook for finding love—it is the best for genuine love and romance that you've had in years.
If you are attached, you may get engaged or wed during this period. If you are married, you will have more time to have fun together. Jupiter is linked to foreign travel, so in the coming year, you may be able to take a highly romantic and exciting trip with your partner to a foreign country you've always wanted to visit. If your relationship has become a little too serious, dealing with the heavy weight of day-to-day obligations, Jupiter can help you to reignite the spark in your relationship by adding lots of doses of pure fun.
Children are strongly associated with the fifth house, and if you have them, Jupiter in Aries will protect them, especially the eldest child this year, and that child will make you proud. If you're trying to have a baby, having good-fortune Jupiter in Aries is the best hope you've had in ages to be successful at fulfilling that dream. It would be a great year to plan to welcome a little bundle of joy. If you have had difficulty with conception, it would be worth seeing a fertility doctor.