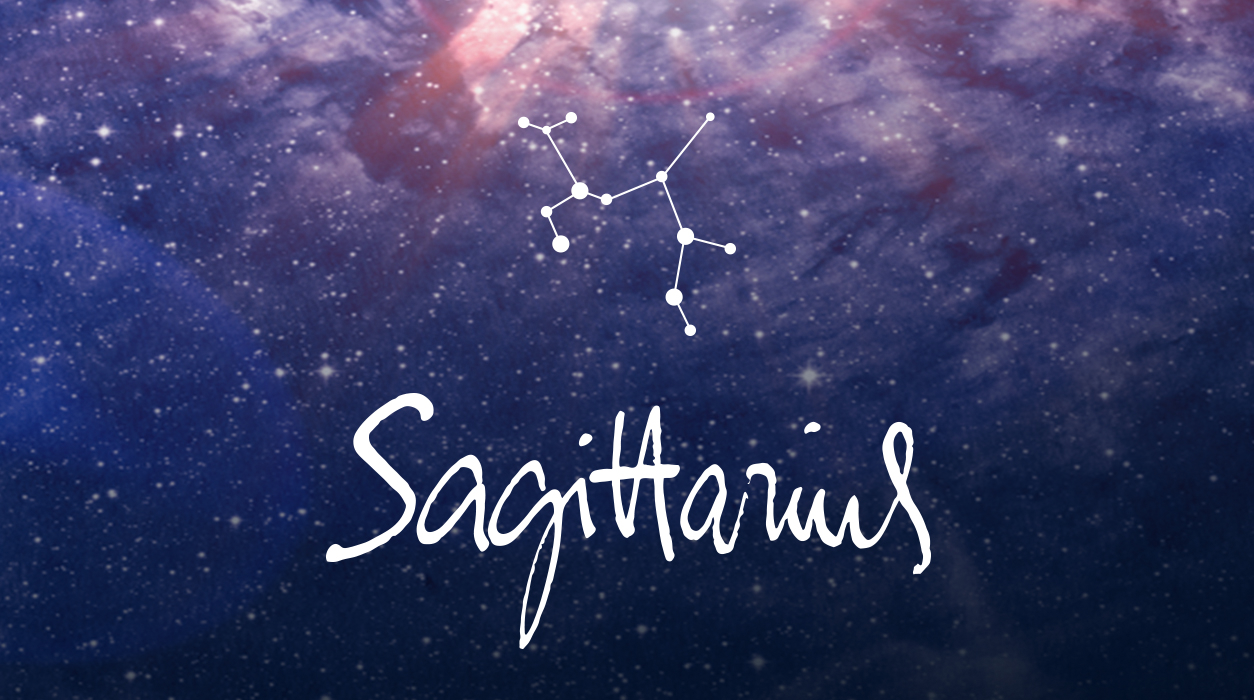 Your May Horoscope for Sagittarius
Sign an agreement if one is given to you early in the month, as early as possible, and don't come too close to the Mercury retrograde start date, May 10. If that is not possible, wait until after June 3 to sign if you can. Keep in mind that Mercury is a clever little Dennis the Menace, eager to drive you crazy ESPECIALLY at the front and end dates of the retrograde. If you must sign for fear of losing the opportunity, avoid signing at the beginning and end dates.
Before Mercury retrograde, the days I like best for making announcements and decisions and for signing papers will be Monday, May 2, and Tuesday, May 3, when Jupiter and Pluto will be in ideal sync. (In this case, they will be 60 degrees apart, signifying a sextile that could translate into a major opportunity. Both planets govern a variety of topics.)
These days, May 2 and May 3, would be perfect to sign, for they will foster enormous potential for growth and expansion. Jupiter is in your fourth house of home and family, which also rules real estate deals. Powerhouse Pluto is in your second house of personal wealth and will work directly with Jupiter. This would be a superb day to close on a house.
If buying a house is not happening for you this month, there are other uses for these days. If you need money, ask your parent or another kindly member of your family for a loan. You might get an outright cash gift as a result. If you are working on the division of property in a divorce, I feel you will get to the best offer on May 2 or May 3—prolonging the debate probably won't get you more money than on these dates. Alternatively, you might be dealing with an inheritance from a family member, and it may conclude on or near this date.
Jupiter is in his last days of Pisces, still spreading remarkable good fortune when it comes to matters involving real estate, your residence, or family. There is one more option—the fourth house of home, and as said, this house is also the indicator of "the end of all matters"—to see how things will work out. You certainly have a glowing sector here, so stay optimistic. Either way, you seem to come out sunny-side up.