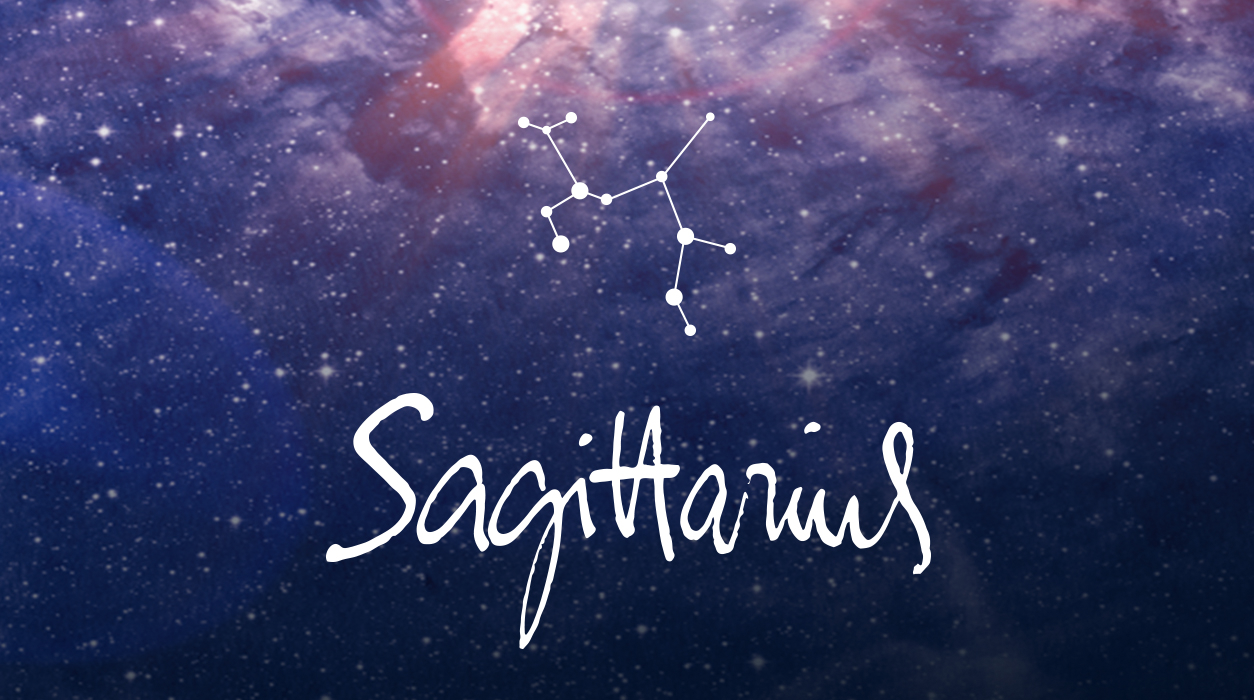 Your May Horoscope for Sagittarius
Something else is happening on April 30 that will affect you. Jupiter, the giver of gifts and luck, in Pisces will be conjunct Venus, also in Pisces, your fourth house of "the end of all matters." That bodes so well for the outcome of whatever changes and new situations you might be facing. This is a dazzling aspect, for it will gleam like a diamond in brilliant light. Here's why this aspect is such an important one, coinciding with the eclipse.
The eclipse of April 30 fell in Taurus. Venus is found in Pisces, and Venus RULES Taurus. Jupiter is in Pisces too, and although Jupiter RULES Sagittarius, it shares its rulership with Pisces, the sign Jupiter is in during the early part of the month. This makes Jupiter extra strong.
Venus is considered exalted in Pisces, giving her the ability to send strong benefic rays to you, and good-fortune Jupiter will help Venus—wow! This aspect is powerful, and both planets are associated with happiness, money, and financial gain. I feel you will benefit from the April 30 eclipse even if you get some jarring news initially. Watch events unfold, and don't be too quick to make a response if you are not ready.
Mercury is going to retrograde this month from May 10 to June 3. Mercury rules your prestigious career sector (tenth house of honors, awards, and achievement), so progress will likely be slow. Be patient. All things will come to you and materialize but just not as quickly as you had expected. Delays will benefit you.