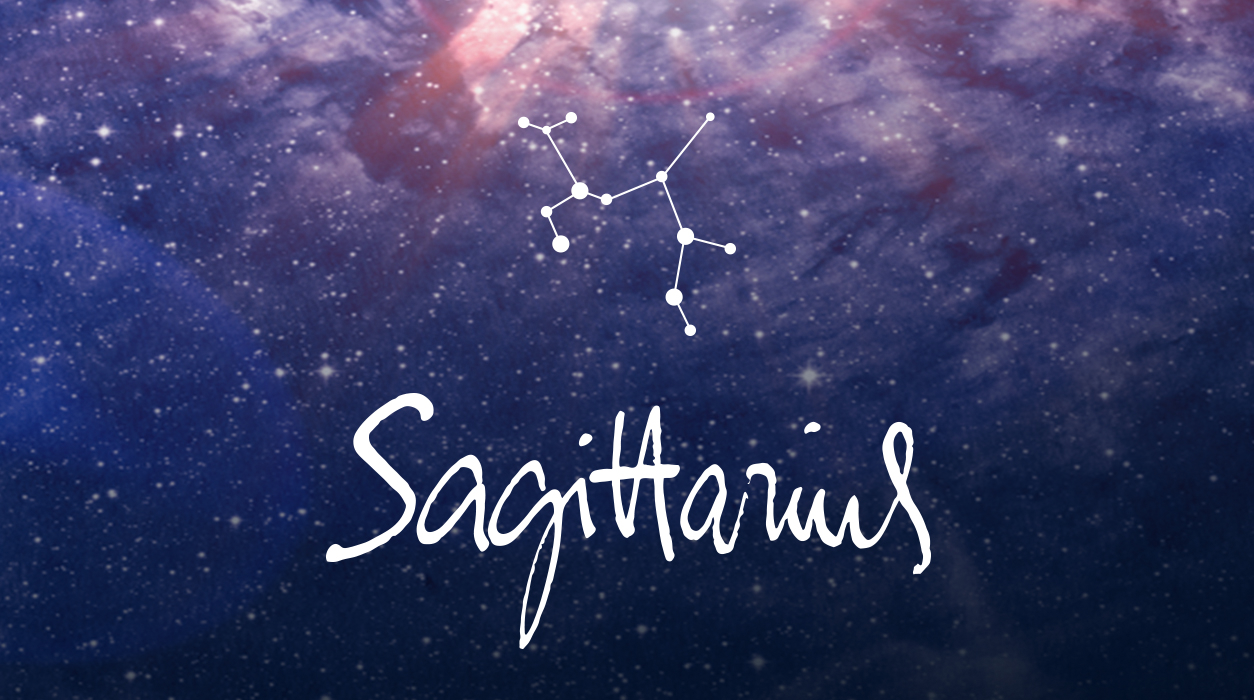 Your May Horoscope for Sagittarius
I feel you will do well with this eclipse because Mars is so beautifully oriented to the Sun, new moon eclipse, and Uranus. Mars is in your fourth house of home, Pisces, so your family (especially your parent) or other person connected with your home could come to the rescue. You seem to have a lot going on at home—you may be moving, renovating, making repairs, decorating, or having the painters give rooms a fresh coat of paint. Your home seems to be a hub of activity. This will tone down once Mars leaves this sector on May 24, so things may settle down and finish up soon.
The fourth house is also the house of "the end of all matters," a place we look to when we want to know the prospects for an outcome. Situated at the bottom of the chart, it represents that magical moment when tomorrow becomes today and today becomes yesterday. Your fourth house holds Jupiter, so it will have a happy ending. All eclipses have a second act, so wait until all the facts come out about what's going on. As an aside, it appears your family or those you think of as family are behind you 100 percent.
The same part of your chart where the new moon solar eclipse appeared on April 30 also rules your health and the measures you take to stay healthy and heal whatever needs attention. This would be a great time for a thorough medical checkup and to begin a new exercise or healthy eating plan. This eclipse was in Taurus, urging you to be practical and realistic. If you are trying to turn over a new leaf, Taurus teaches it's best to follow a step-by-step program and not to overdo it.
If the eclipse brings news that your favorite doctor or therapist is retiring or moving away, don't despair—get a list of practitioners, and set up meetings with the two or three that received the most glowing recommendations from friends. If there is anything that an eclipse teaches, it is that we need to remain flexible because every dilemma has a solution. Eclipses and Uranus also teach us to be resourceful and to turn on a dime when necessary.