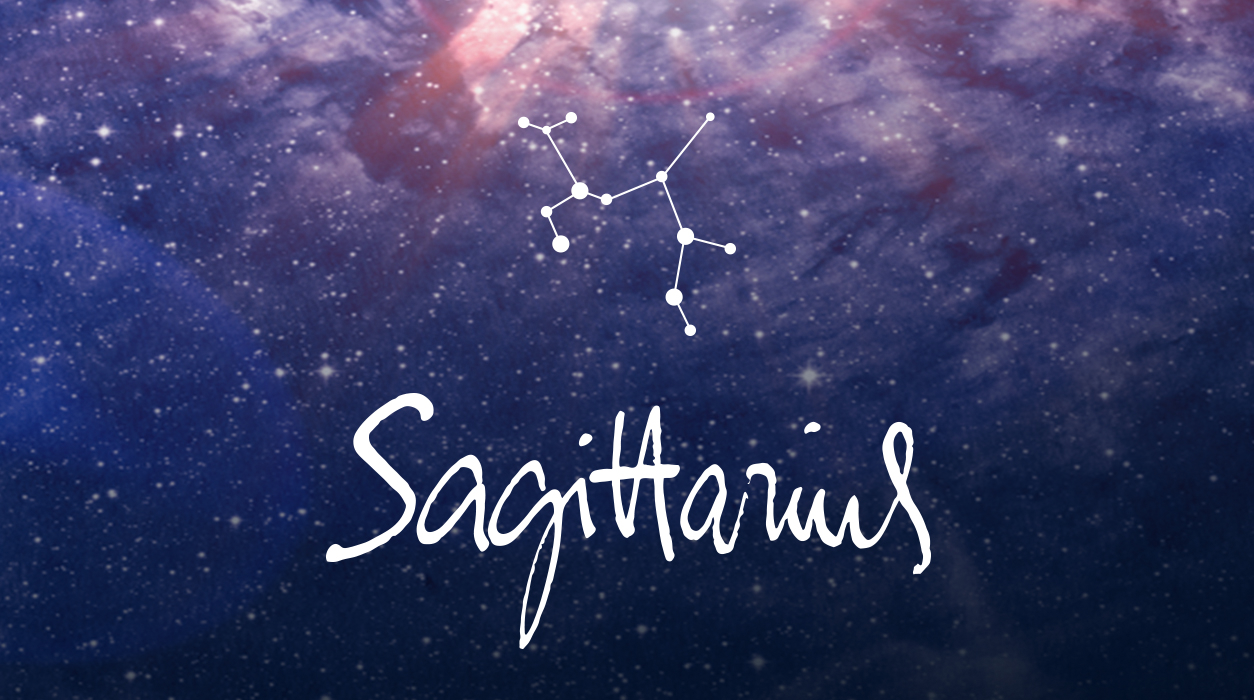 Your May Horoscope for Sagittarius
The first eclipse was called a "black moon" because it put the new moon in deep shadow. This new moon solar eclipse appeared in Taurus, 10 degrees, on April 30, one day before May began.
The effect of this eclipse can be felt now and for weeks and months into the future. If you were to notice this eclipse, as most Sagittarians will to some extent, you will start to think about assignments that are on the horizon and the methods, equipment, software, and team you will need to get the job done in a polished way.
Everything about this project seems to be quite futuristic or stem from an emerging industry because Uranus, the planet of the future, was conjunct the Sun and new moon. You will have to learn new skills that will likely excite you—Sagittarius loves to learn. Uranus is also the planet of unexpected events, so there are sure to be a few surprises along the way that might rattle you a little, but there is no reason to worry. As you read my assessment of this eclipse, you will see things will work out in your favor if you're patient.
You have an entire year ahead with a fantastic outlook for finding love—it is the best for genuine love and romance that you've had in years.