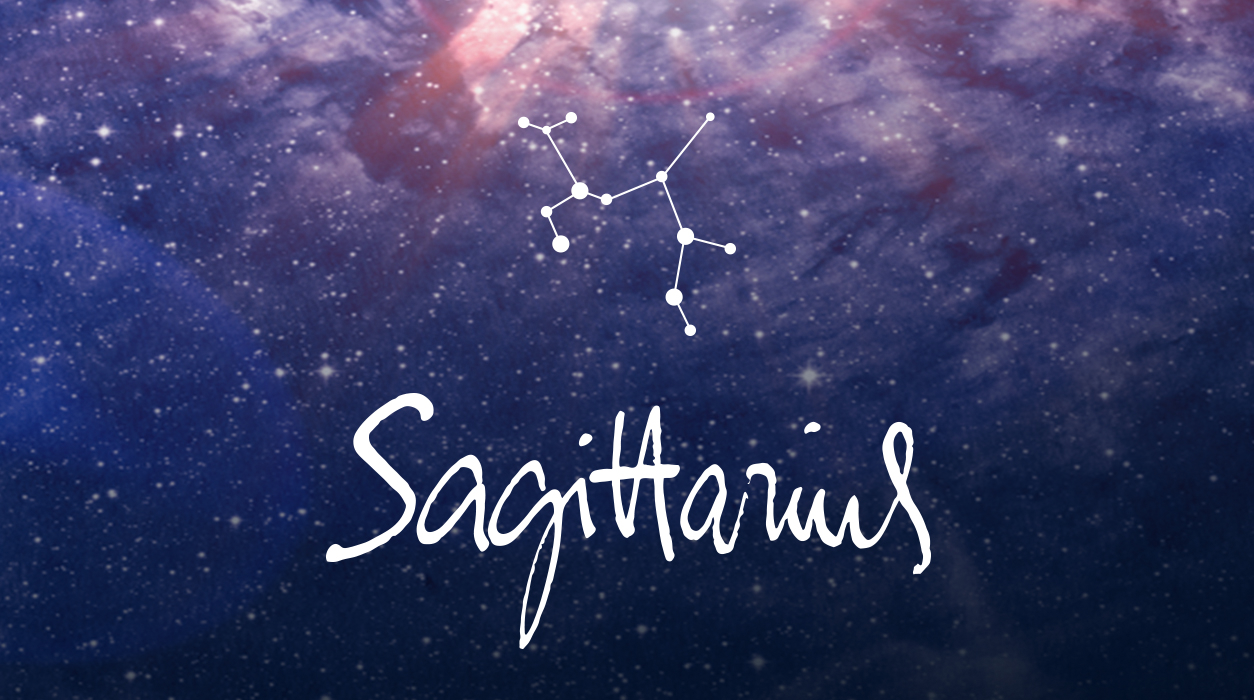 Your May Horoscope for Sagittarius
Your creativity will blossom like never before as well, thanks to Jupiter in Aries, your solar fifth house. If you are regularly paid for your ideas, you will be in high demand in the marketplace.
This month also holds two eclipses. The first one, a solar eclipse, actually fell on April 30, bringing changes to your work-a-day routine. It may be that your company moves to new headquarters, goes through a streamlining effort (where some employees are let go, but not you), or you hear that a new client has come in with a huge job that changes everyone's schedule inside out. Uranus, the planet of surprise, was conjunct the Sun and new moon eclipse, so whatever comes up will be unexpected. You have lots of planetary help, so there's no need to worry.
The sixth house, where all the action will be early in the month, also rules health, so it is alternatively possible that you will get started on a new fitness plan that works beautifully. There is a small chance that you will need to attend to a health matter because of the eclipse, and if so, you would have your procedure in May or June. The thing should go well, for the May 15/16 full moon lunar eclipse in Scorpio will light your solar twelfth house of healing and be in fine angle to Jupiter, giver of gifts and luck.
In this glorious month that emphasizes your personal life, there's also the new moon in Gemini on May 30 (not an eclipse) in your seventh house of partnerships. This suggests that you might get engaged or married in the days that follow this new moon or hear that your spouse or steady sweetheart has important news to share that will affect you both. No worries—again, Jupiter will be your guardian angel, protecting you and bringing the news you will most want to hear. If you want to use this energy in a business sense, you may sign an agreement with a business partner or collaborator.