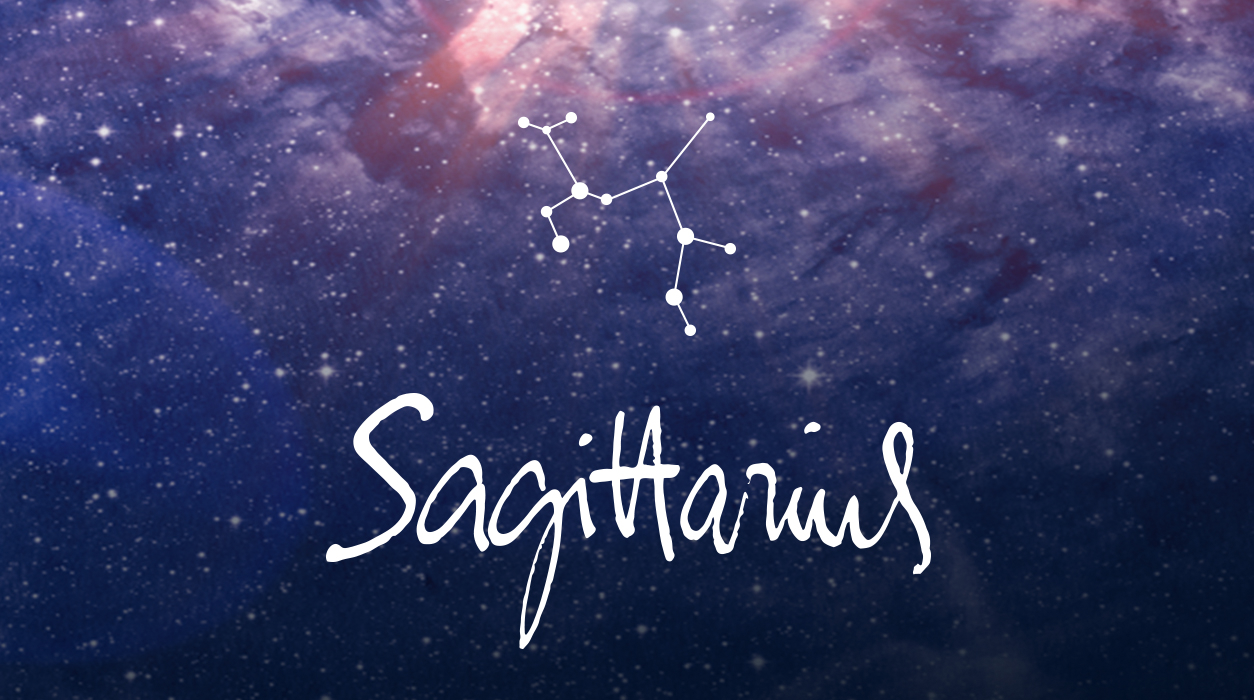 Your May Horoscope for Sagittarius
SUMMARY
For months, you have been the most favored of all signs for improving living space or for buying, selling, renting, renovating, repairing, or decorating property. If you have not taken advantage of this rare and brilliant privilege brought to you by Jupiter, you will have until May 10 to take action. Jupiter will be back for one last time from October 27 to December 20, 2022, before moving on to Aries (not to return to Pisces, your golden spot for real estate) for 12 years. You might hit on a great solution in that short window of time, for active Mars will help you be super productive in this area most of May. You are fortunate in these matters, so don't settle for anything less than your dream solution.
Jupiter moves into your fifth house of true love when it moves to Aries, so you will have won the jackpot—the most favored sign for enjoying love in the coming months, May 10 to October 27. (From October 28 to December 20 you will have one more chance to fulfill your real estate dreams.) Jupiter will be back to Aries to sizzle up your love life from December 20, 2022, to May 16, 2023. Wow!
If you are single, it looks like you won't be single for long. If you are attached, you will have more time with your one-and-only and may even travel to an exotic location together. If having a baby is your dream or if you want to do something special for a child you have, that is likely to happen now. Nothing is impossible when you have Jupiter's help—and you do in matters of the heart
Adding to your ability to attract or hold on to love, Venus will move into Aries (the perfect fire sign to ignite passionate love) to boost romance, and from May 2 to May 28, you'll have charm and charisma to spare. Just when Venus is about to pack her bags and leave, Mars will arrive in the same sector of true love to keep your chances high for making a fateful meeting or for getting the attention of your spouse or steady sweetheart. Mars will tour your love sector from May 24 to July 4. Both Venus and Mars will get you in the perfect mood for love.