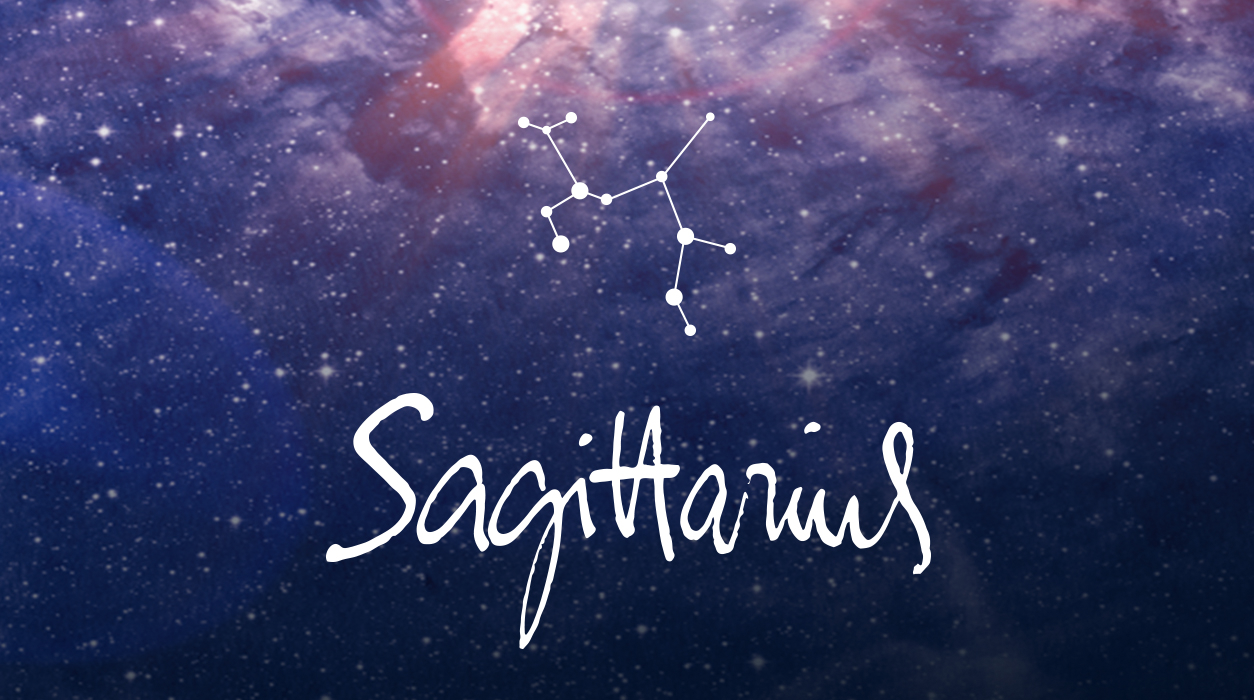 Your May Horoscope for Sagittarius
Your timing would be on target because Jupiter is supporting this union. Also, in just a few days, June 3, Mercury will go direct—you will find that plans will begin to click into place much faster than they had. Wait until Mercury is direct, and leave a space of days beyond June 3 to sign an agreement.
Something else important is happening at this time. Just one day earlier on May 29, Mars will conjoin Jupiter in Aries. (This aspect will be close enough to add good fortune to the May 30 new moon discussed above.) Mars and Jupiter usually meet every two years, always in a different zodiac sign. This time, they will make a monumental conjunction in Aries, adding energy, happiness, and possibly financial luck to your fifth house of true love, leisure, fun, children, and creativity.
This is one more big aspect of the month. Mars is the action planet, and Jupiter is associated with financial profits, gains, and growth, so on May 29, still strong until May 30 (encompassing the new moon), you will find that action leads to profit. Even a marriage formed in June, in the days and weeks following this positive new moon on May 30, would likely make for a loving and prosperous union.
While Jupiter and Mars meet every two years, they don't meet in Aries that often. The last time Jupiter and Mars met in Aries, your love sector, was May 11, 2011, and before that was June 16, 1975. After the meeting this month on May 29, 2022 (influential for three days before and after May 29), the next time they will meet in Aries will be on April 12, 2058. You see how rare and special this will be!
Occasionally, the universe goes out of its way to send a gift—this is one of them. You may want to take a little time off to go on a holiday at the end of May, and if you do, you will have fun. If you must travel for work at this time, you will likely bring your collaborator with you to pitch your client. No matter what you do at this conjunction on or near May 29, it seems that it will bring success!