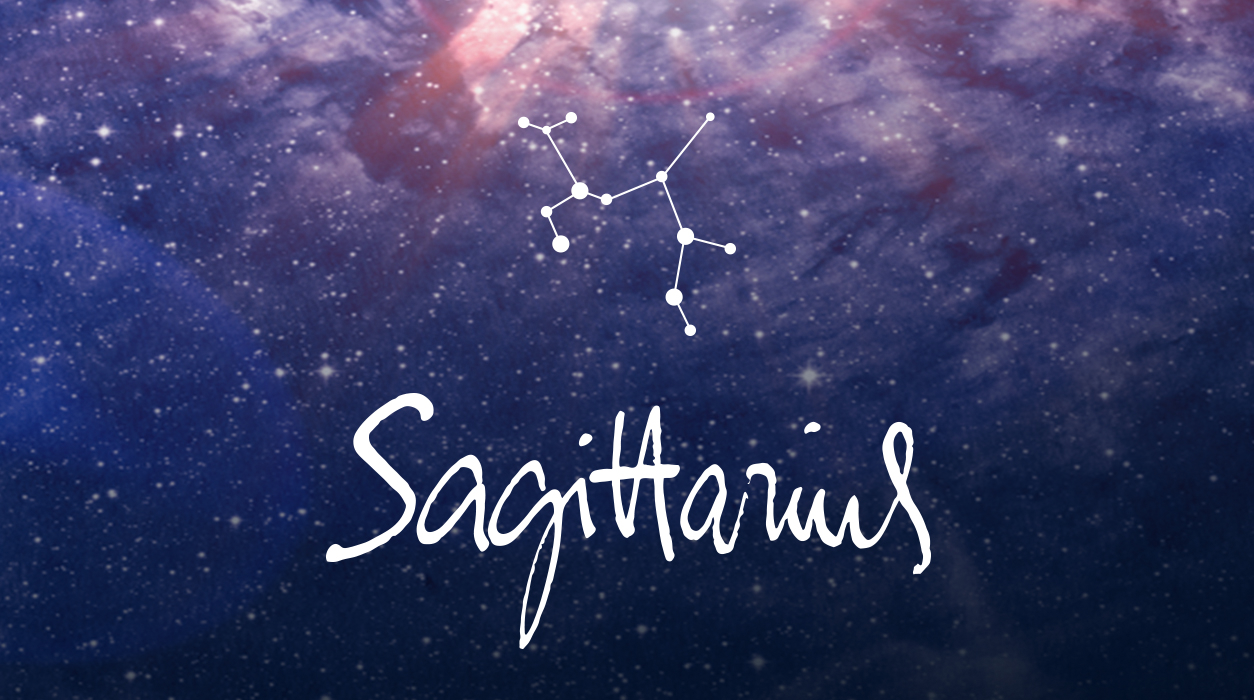 Monthly News from Susan Miller
MAY 2022
Dear Reader,
This is a big month! Two eclipses are due, the one April 30 was a new moon solar eclipse in Taurus, and it will affect you for six months or more. The second eclipse will be a total eclipse of the moon (lunar full moon eclipse) in Scorpio, and it will affect you near the time it will occur because full moons tend to deliver news quickly and bring conclusions or endings—something ends and something else begins. Two weeks later, a sweet new moon (not an eclipse) in Gemini will appear on May 30. That is not half of what's happening in May!
Your May Horoscope for Sagittarius
This is a month that will bring change, and as an adventurous Sagittarius, you will welcome all that is coming your way. You are one of the four mutable signs—Sagittarius, Gemini, Virgo, and Pisces—so you are known to be flexible and open to whatever the world presents.
The eclipses are back, and they are the most dramatic instrument that the universe uses to effect change. When I look at the outlook for any year ahead, I first look at the eclipses to see what sign and place they fall in as well as how the other planets are reacting to them. Typically, we have four eclipses a year. Sometimes we have more, up to seven or eight, but this year is normal, with two coming now and two more coming in late October and early November. Eclipses always come in pairs, coinciding with a new moon or a full moon, and they turn normal new and full moons into ones on steroids.
Eclipses are very powerful, for they force us to consider the areas of life that they accent. You would not feel all eclipses in a series strongly, but only the one or two that touch a mathematical degree of a planet in your natal chart. All eclipses require adjustment, for they represent change.
For example, most people are excited when they welcome the birth of a baby. The joyous event does change the dynamics of the household, the relationships in the family, and the rhythm of family life. This is just a simple example of happy news that still requires adjustment. Eventually, we all find a way to adjust to new situations. It just takes time. Generally, new moon solar eclipses are happy events because they open fresh paths, experiences, relationships, and opportunities.