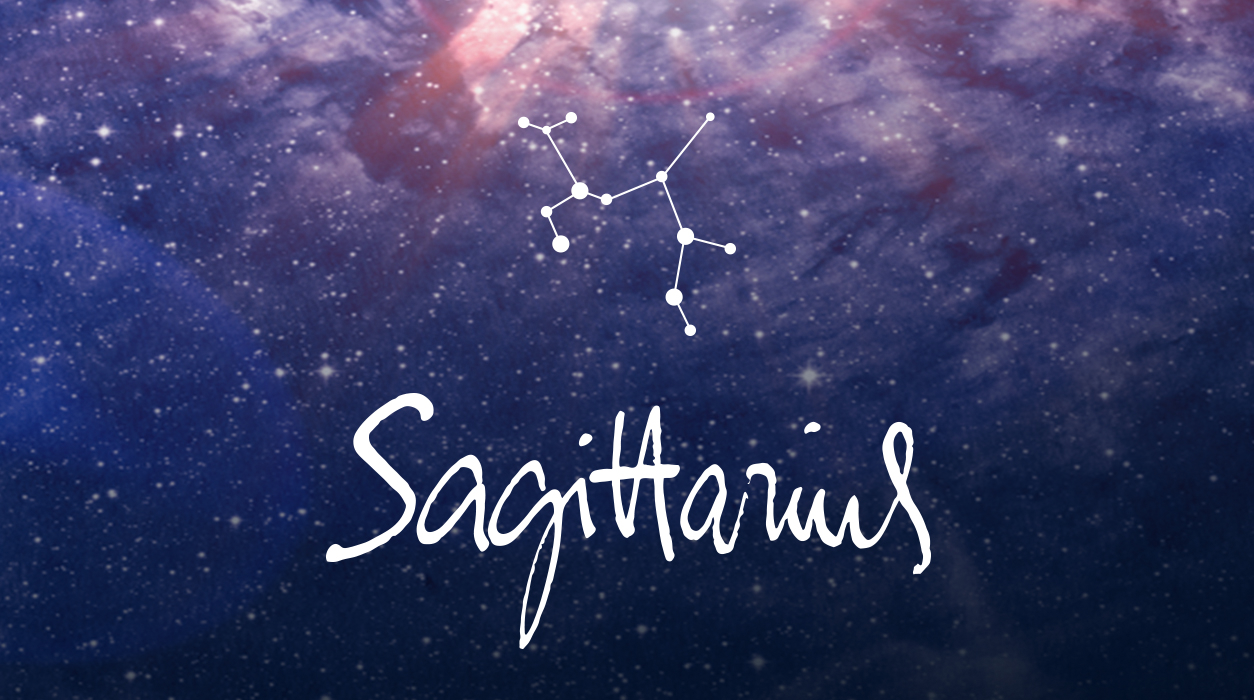 Your Horoscope by Susan Miller
If you are drawing up plans for a décor re-fresh or a renovation, you will get inspiration and a plethora of artistic ideas when Mars will be within orb to Neptune on May 26. Be sure to look at home-oriented websites and magazines and draw up your visions on this magical day.
It looks like your spending has been up since the end of March but will simmer down once Mars moves to Leo, June 11. For now, Mars is within range of Uranus, so you may be able to find an enviable bargain if you look for it on May 11.
Keep in mind that Mercury will go retrograde on May 29 until June 22, a time not to close on a house or to sign a lease or any legal papers. It's also not the right time to buy electronics or expensive things for the home.
If you like your home as is, then look to how you can help a parent in a substantial way. Your parent may need help choosing a new specialist, for example, if your mother has a health concern. If your parents are moving to a warmer climate, they may ask for a little help packing up things that are fragile or precious before the movers come.
Romantically, if you are attached, you will have favor from Venus in your seventh house of marriage and commitment, adding a touch of lightness and smoothness to your interactions.
Astrology," published by Taschen, is the title of a book that traces the vibrant visual history of astrology. Taschen is renowned for their rich offering of fine art books. This book has over 400 images depicting various astrological images, going back to the Egyptian temples and extending up to contemporary art. Remarkably, no one has ever published a visual history of how astrology has been depicted through the ages, and it is fascinating to see.
When the author, Andrea Richards, and the editor of this luxury book, Jessica Hundley, called to ask if I would write the forward to the book, I was honored and humbled. They asked for two paragraphs, but I sent 1,800 words about my love of symbols in astrology. Jessica, the book's editor, called to tell me she loved what I wrote and that she changing almost nothing.
This is a book you will want to keep in your library for years. Hardcover, it is 6.7 x 9.4 inches and has 520 pages.
The Los Angeles Times lauded this book, writing: "One comes away with an understanding of astrology's place in history, pop culture, art, mythology and psychology."
You can buy this book directly from Taschen for $40.00 US.
Click here to order: https://bit.ly/3wjnt3u