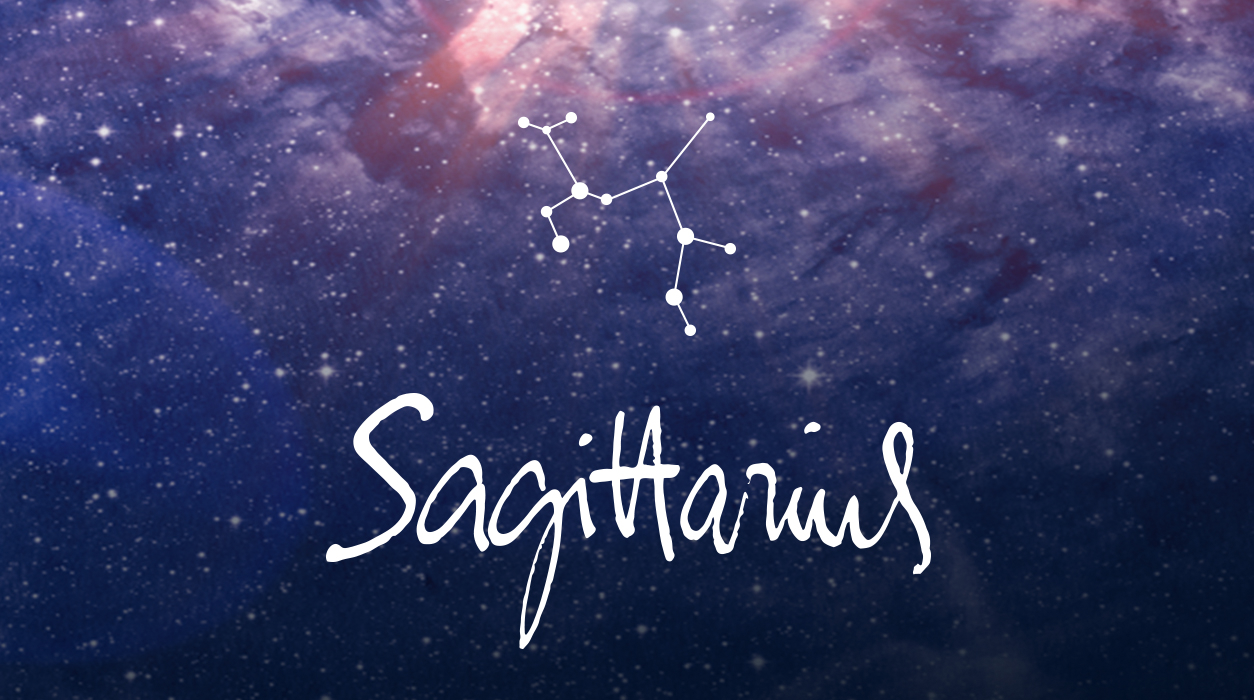 Your Horoscope by Susan Miller
An important full moon lunar eclipse on May 26 in Sagittarius is about to bring changes in your everyday life, doubly so if you were born on November 26, plus or minus five days. You will begin to see yourself in a new light, ready to start another chapter of your life. This may have to do with a serious relationship you are in now. Next month, you will see a new moon solar eclipse in Gemini on June 10. Both these eclipses will be working together to improve your life. You may take on a new partner in your business or get engaged if you've been dating a long time.
This month, Jupiter, the great good-fortune planet, will move into Pisces, your fourth house of home, from May 13 to July 28. After that period ends, you will get more opportunity from December 28, 2021, to May 10, 2022, and then again from October 28 to December 20, 2022.
After that, you will lose Jupiter's advantage in matters of home and real estate for more than a decade, so if you do need to move, take this opportunity beginning May 13 to start browsing spaces. You can use Jupiter's energy in many ways—to renovate, buy a beautiful piece of furniture, to paint and make repairs, to invite in a gem of a roommate (or decide you no longer need a roommate if your roommate moves out, thereby doubling your space). This would also be the year to rent or buy a cottage by the sea for the warm months. You will have enormous family support for your plans, too—it seems everyone is enthusiastic about what you are planning to do.