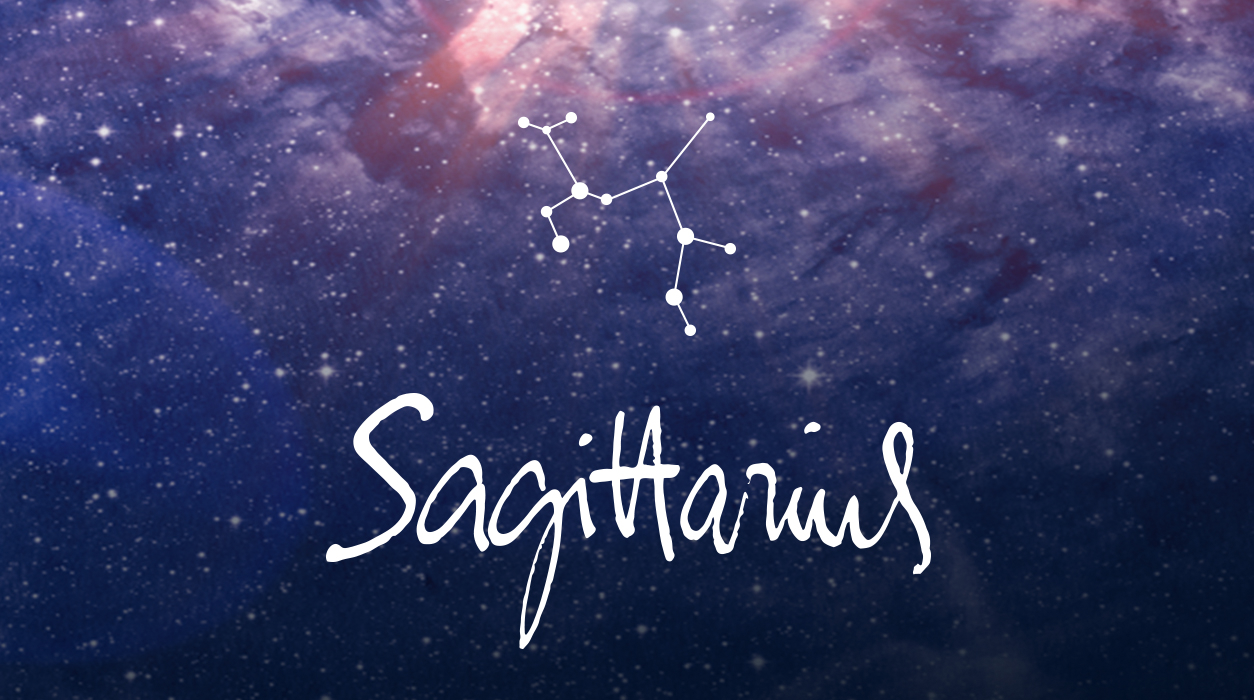 Your Horoscope by Susan Miller
If your birthday falls on or within five days of November 26, you will feel this full moon eclipse more than your Sagittarian friends born at other times of the sign, in December. The same is true if you have Sagittarius rising or your natal moon in Sagittarius, within plus or minus five degrees of 5 degrees. If you have your chart, look to see if you have a natal planet in Aries, Leo, Sagittarius, Gemini, Libra, or Aquarius at 5 degrees, plus or minus five degrees. If so, that planet will light up and be beneficial to you. Just watch and see
SUMMARY
You may decide to take up a new fitness plan, especially if you've not ventured out of your house much during the pandemic. You may now feel you have to do something to firm up your muscles, so check out YouTube, order some resistance bands or small weights, and get going. The new moon in Taurus, May 11, will give you all the energy and drive to begin, and if you start quickly after that new moon arrives, you'll see results in short order. If you have been hiking, biking, or taking power walks, you may want to vary your routine now that the weather is getting warmer (in the Northern Hemisphere) and the landscape so much prettier.
New assignments are about to flow in too, thanks to the same new moon, and you'll be busy with many details to watch over. If you are out of work, this new moon can help you find work similar to the work you did previously, or part-time work if you have obligations at home, such as small children to care for, and need flexibility in your schedule.
Are you interested in getting a new little dog or cat for your household? The new moon of May 11 comes with a bundle of opportunity—including the chance to find the right little domestic furry pet for you. Start by going to the animal shelter on or within a few days of May 11, and one little creature will seem to call out, "Take me home." If you already have a pet, make it a point to play with him, and if you have a dog, take him on longer walks—both of you will benefit.