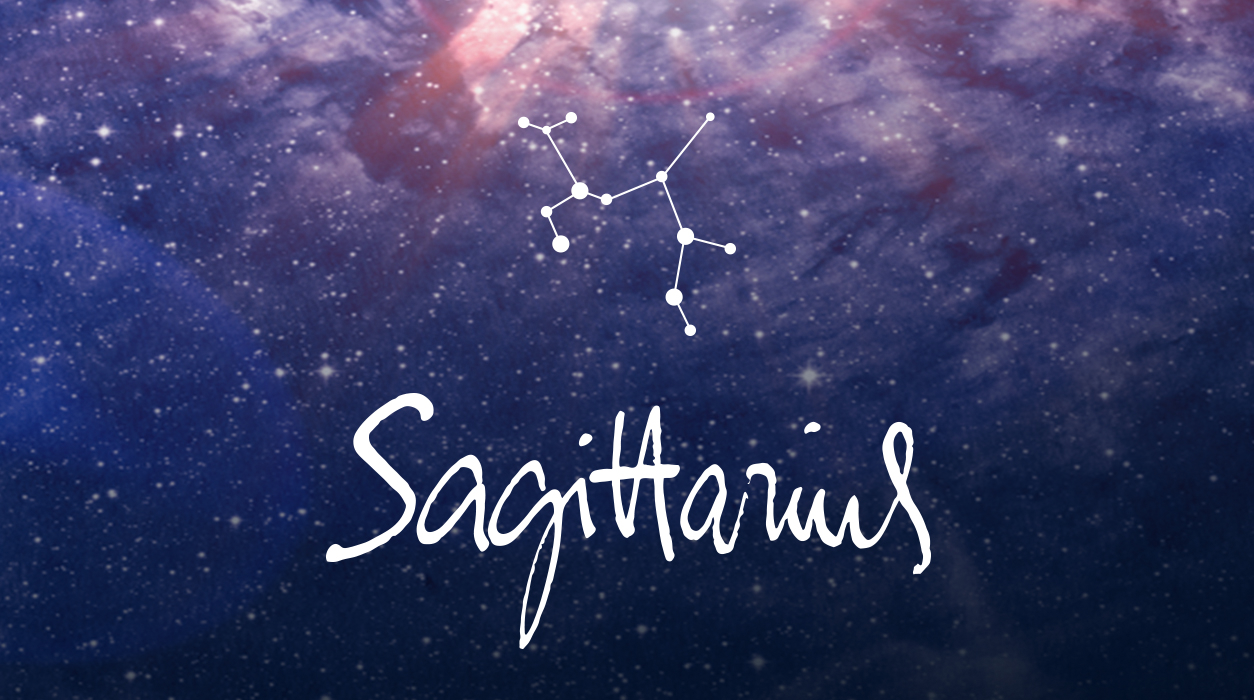 Your Horoscope by Susan Miller
It's possible you are ready to get engaged or married as a result of the eclipse, and if so, you have Venus in your marriage house, so the timing would be good. More emphasis on commitment will come up next month at the June 10 new moon solar eclipse. Alternatively, you may be ready to hire an expert to help you in your business. Or if you regularly work with talent, you may get a new talent as a result of this full moon lunar eclipse.
Mercury will start to retrograde soon after the eclipse, May 29, so go slowly. Hire a lawyer to look at any paperwork you are asking others to sign or that you have been asked to sign. Eclipse time is no time to avoid the services of a lawyer. If you see a possibility that you will join forces in love or business in May, get the agreement done in early May, or see if you can change the signing to late June, well after June 22, the date Mercury goes direct.
Some people break up at eclipse time, for an eclipse brings truth to the surface with a flood of daylight, exposing certain realities that can't be ignored any longer. If you have tried to hold a marriage together and even went to a professional couple's therapist, it may be time to leave. Alternatively, you may feel that a business associate, like an agent or publicist you hired, is either not working out or just the opposite, is doing brilliant work. The job of an eclipse is to show you the truth of the situation.
Only you can know how this eclipse will affect you, for it will be in Sagittarius, and in the end, you will make the final decision. There is no predestination in astrology—only influences. In a relationship, the two people set the course. The part I love about this eclipse is that Saturn will be so supportive. You will be very content with the decision you make at this time, and it will stabilize your life, staying in place a long time.