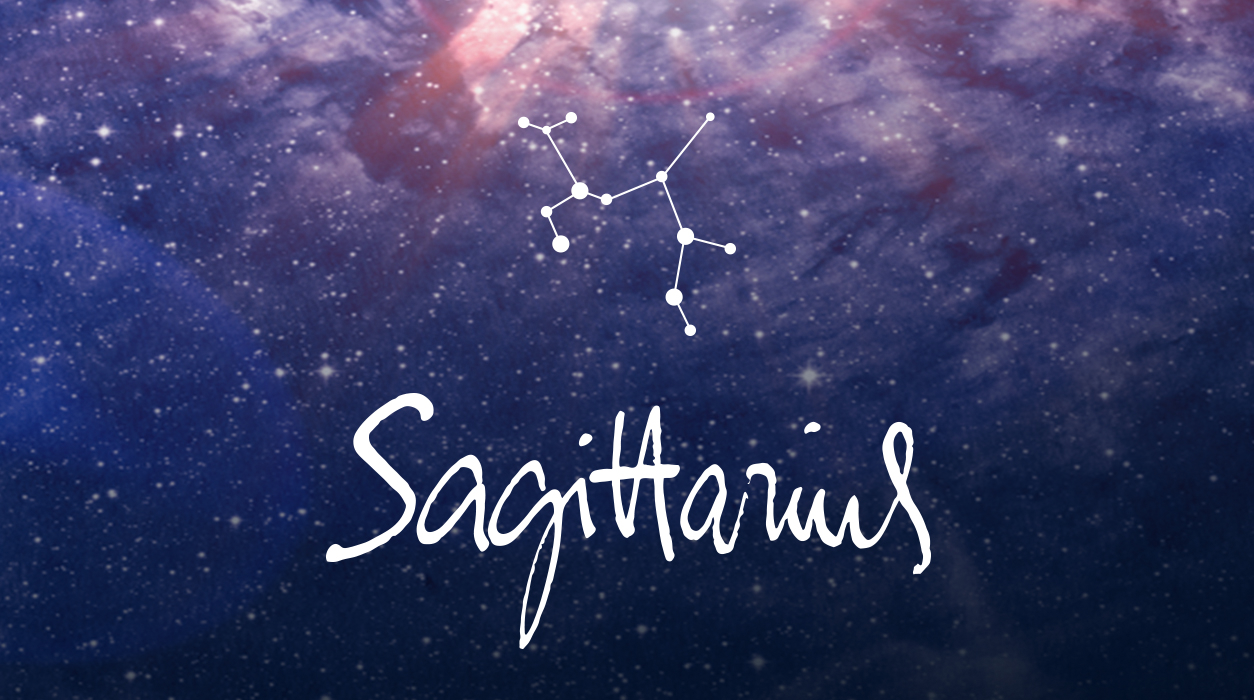 Your Horoscope by Susan Miller
You may be able to hire help at work too, just after the new moon appears May 11, and if so, you are likely to find qualified, enthusiastic candidates. Your sixth house, where this new moon will appear, also rules the tools you use to get your job done, such as computers, software, smart phones, digital assistants, scanners, or, if you are like me (and don't laugh), fax machines—I find it so much easier than scanning! My fax has a dedicated line. In fact, I just bought a new fax machine last month, and it was the top of the line, most expensive model—my assistant was trying to muffle her laughter. I have a "thing" about fax machines. I love them! (Even I am laughing as I write this. All this is true, though, so you can start to feel sorry for me.) Luckily, attorneys and doctors are on my side and love faxes, too.
Keep in mind that Mercury will be retrograde at the end of the month (May 29), never a time to sign contracts or buy electronic devices. Mercury makes us rush, so we lose things and often have impaired judgment. You might choose the wrong model computer or worse, read that a far better model is introduced after you have bought and set yours up—and regret having been hasty. Furthermore, Mercury rules your tenth house of honors, awards, and achievement, and this house reflects your ultimate legacy of what you contribute to the world in your lifetime. Mercury rules your professional sector, and after May 29 when Mercury is retrograde, your professional sector will be in a weakened state, and you'll wonder why your career is not advancing faster.
On May 26 we will have a full moon lunar eclipse in Sagittarius. I'll talk more about that in a moment, but right now I want to mention the Sun. The Sun is always 180-degress away from a full moon, which means that on this full moon eclipse, the Sun will be in Taurus, your sixth house, which rules your health, and more specifically, the steps you take to stay healthy or to work to eliminate a health problem. The full moon will be in Sagittarius, your first house of vitality, so this eclipse will be the ideal time to schedule medical screenings and tests.