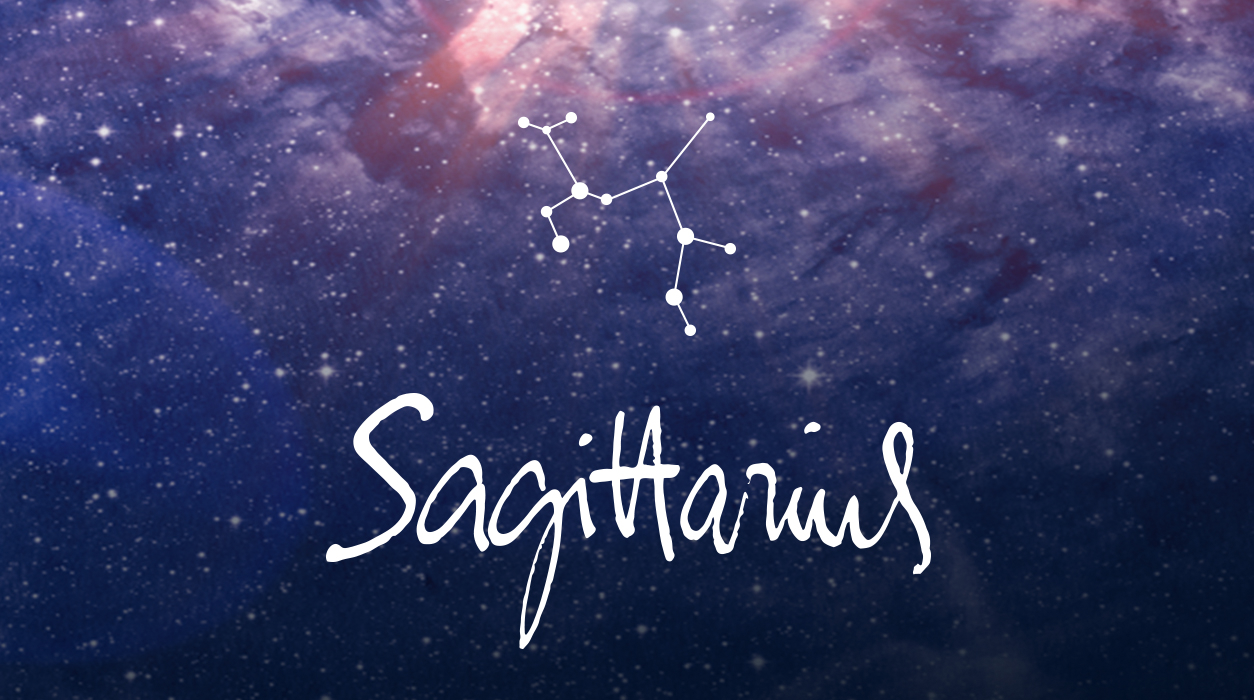 A Note from Susan Miller
MAY 2021
Dear Reader,
My former husband, Don Miller, died this morning, Saturday, May 1, at 8:34 AM in the city we always lived, New York City, Manhattan.
He was in a hospital, and the nurse called today to give us—me and my two daughters, Chrissie, who lives here in New York City, and Diana, who flew in from Los Angeles—the heartbreaking news. They did say his passing was natural, as his organs failed him. They had kept him very comfortable, and we were told he never felt pain. There were no decisions to make, and there was nothing that could be done. The finality of death is so chilling. I felt so sorry he could not have lived longer and had to pass this way.
Your Horoscope by Susan Miller
This month will bring lots of news, the biggest being the move of your ruling planet, Jupiter, out of Aquarius and into Pisces, for a short, 11-week stay. It is the way of the universe to give you a quick preview of what is to come in larger form next year. Jupiter has been in your communication sector so far this year, having gone into Aquarius on December 19, 2020, but will take a little detour into your home and family sector, May 13 to July 28.
While Jupiter's been in Aquarius, you have been mastering new skills in communication. You may be learning to do creative writing or how apps are built as you work with your team. You may have discovered a new social media venue or are collaborating with your advertising agency to develop a new campaign.
During this new coming period, from mid-May to nearly the end of July with Jupiter in Pisces, your home sector, you will have outstanding luck with finding a new space if you would like to move. Now you can find a residence to move into in a neighborhood you love. You would find an apartment or house that is sunny, bright, and spacious—you will be luckier than a leprechaun in your hunting for a new place. Do not settle for anything less than your dream situation, because at first you may find "just okay" places.
If you keep looking, you will find your ideal space. You may pay more than you had estimated, but the value of your new space will be so impressive that you will immediately know it can only appreciate in value over time. If you are selling, with Jupiter in your fourth house you will likely get your price—or more. If you are renting, you will be the envy of your friends when you hit on a gorgeous new apartment.