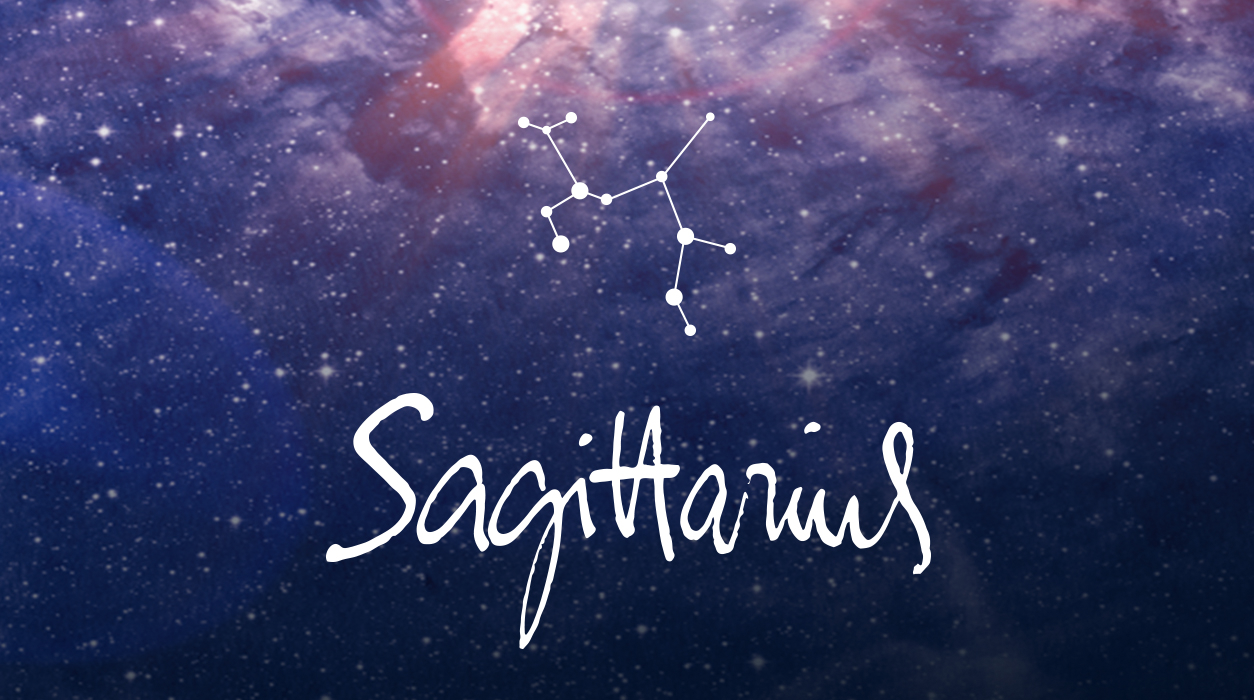 Your March Horoscope for Sagittarius
Over the past three years, you hosted Saturn in Aquarius and have been honing your skills in communication, negotiation, and how to understand the finer points of a complex contract. Now Saturn is leaving this area of your chart, so the work you did in this area since December 2020 will put you in a strong position. Some Sagittarians wrote a novel or screenplay, started a podcast series, or designed a smart phone app, as some examples. Some may have written music and created a record album, produced a movie with complex special effects, or starred in a TV show. Others, perhaps, started studying the metaverse and Web3. Lawyers who do courtroom work became brilliant at opening and closing remarks to the jury.
Pluto now will move into Aquarius, take over from Saturn, and help push your efforts in communication to a higher level. Pluto will only remain for three months, from March 23 to June 11, 2023, but will return in January 2024, to remain 20 years until to January 2044. Stick with your program, dear Sagittarius—your name may soon be in lights.
"This isn't any NFT collection. It's your ticket to become part of a very special community… We are going to be having special events, raffles, video conferences, different activities that we're still planning that will allow you into this small group so that you can get more from astrology. It's something you're going to want to be a part of". -Susan Miller