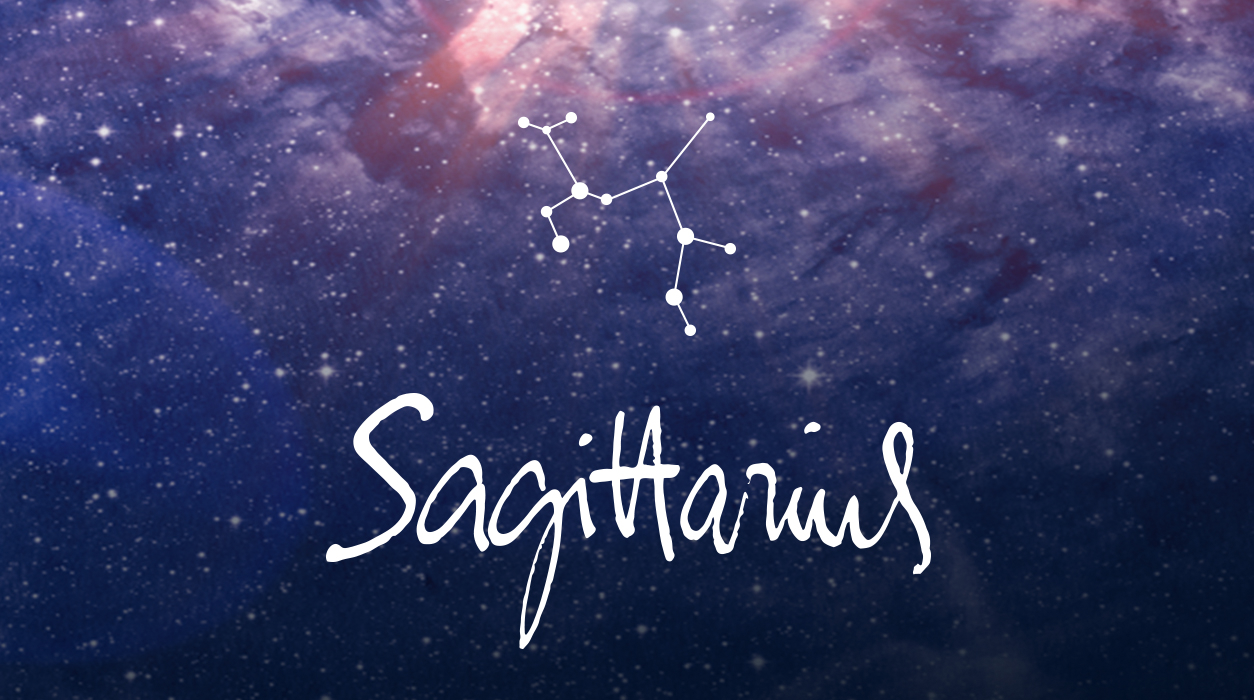 Your March Horoscope for Sagittarius
When Mars moves to Cancer, you will switch your attention to jointly held money, whether with your spouse, ex-spouse, business partner, or expert you hired or with the bank, other financial institution, or the government, regarding taxes. If none of these areas come up as a focus for you, it may mean you have been planning a financial change in status for months—such as your wedding—and are now finished with the planning stage. If you are a newlywed, you may be working on new financial arrangements as a couple.
Let's now look to the full moon earlier in the month on March 7 when you could hear surprisingly good career news. Uranus will be active and in the perfect position to bring you an exciting and unexpected career breakthrough when it comes to an offer, promotion, enviable publicity, or award. If you are self-employed, you may now bring in a prestigious new client.
Saturn is on the move, too, this month, adding to the feeling that everything is changing in your life. Saturn is moving to Pisces on March 7 to stay nearly three years. Saturn is the teacher, taskmaster planet—one that often asks for sacrifice. This may mean that you decide to get serious about saving up to buy your first house, condo, or a vacation cottage, or to redo your kitchen. Alternatively, you might be saving for beautiful new furniture. Saturn in the fourth house of home also has another way it could assert itself, and that would be to help a parent who may need your assistance, and you would lovingly step up to provide whatever is needed.