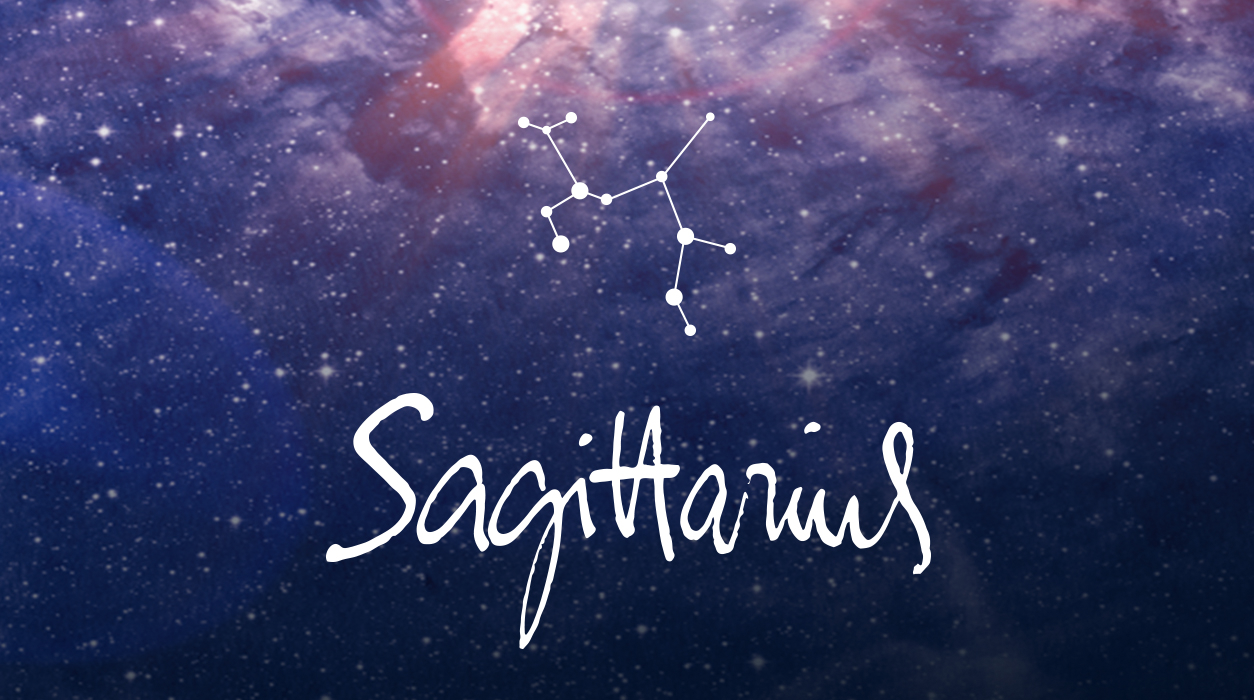 Your March Horoscope for Sagittarius
Jupiter, planet of happiness and good fortune, entered your fifth house of true love last year on May 10 until October 20. Jupiter returned on December 27, 2022, and will remain in this beautiful area of your chart until May 16, 2023. Jupiter takes 12 years to revolve around the Sun, so it won't be until April 2034 to April 2035 for Jupiter to return to this magical place in your horoscope. Make the most of it by working on dating until Jupiter is set to leave in mid-May. Ask friends to make introductions, take mini-vacations to resorts that substantial singles are known to frequent. If attached, you may be discussing the possibility of having a baby, a superb time to try, and if you already have children, you might now put together a dazzling family vacation full of fun, giggles, and adventure. You might find a way to develop a talent in one of your children with special lessons. If your children are grown, they will bring you good news now.
To enjoy romance and genuine long-term love, the new moon of March 21 in Aries could turn out to be a big help to you in the days and weeks that follow. At that time, you will have four powerful heavenly bodies crowded into this bewitching sector: the Sun, new moon, Mercury, and Jupiter. With Mars in your partnership sector, you are likely to meet marriage material. Besides, Jupiter in this section of your chart is known to be one of the very best places for Jupiter to be for you to find your one true North—your guiding light in life and love. In fact, friends you meet may also become forces of nature in your life. This is a very potent time for you socially, now through May 16.
Let's turn to look at Mars in Gemini, not the easiest place to host Mars as a Sagittarian or if you have this sign rising. Mars brings lots of energy and focus, but sometimes Mars brings too much energy and causes disagreements. If this has been the case—difficulties between you and a spouse or business partner or collaborator—things may get resolved soon. Mars is about to leave this part of your chart on March 25, a place Mars has been since August 20. You may either patch things up with that person and laugh off the difficulty, or if the hurt goes deep, distance yourself for good, depending on how you feel.