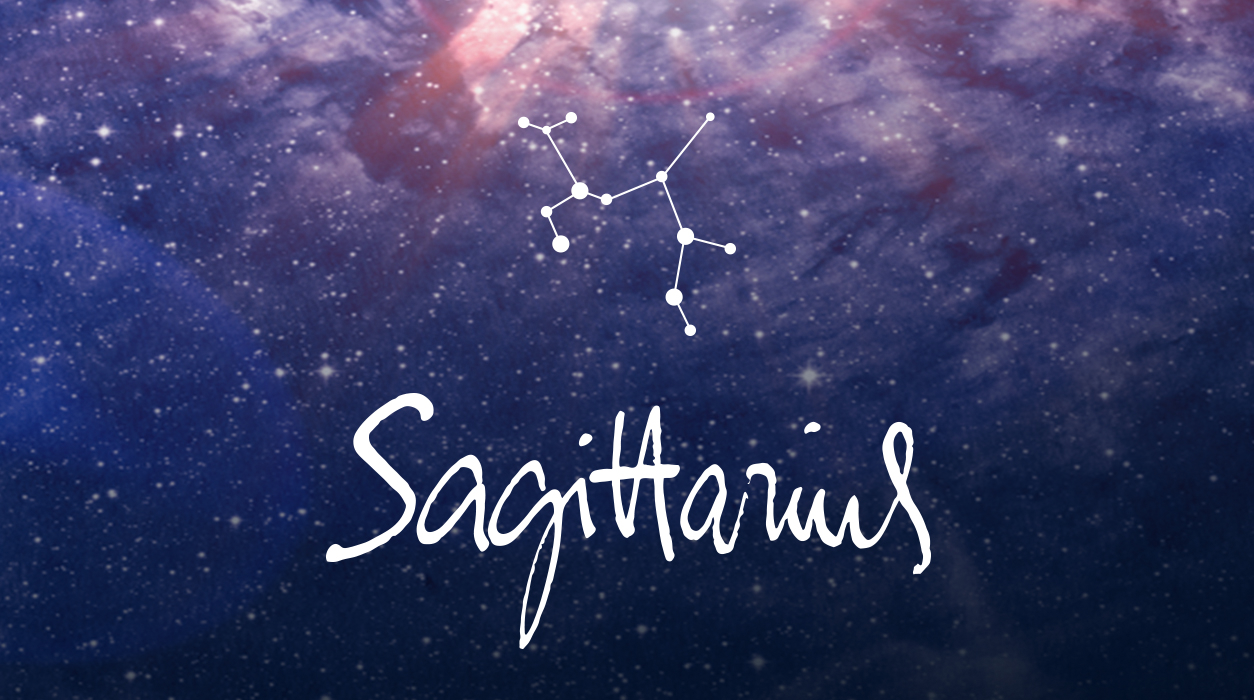 Your March Horoscope for Sagittarius
There is another reason I am excited about this new moon in Aries, 1 degree. We have a second new moon coming next month on April 19, also in Aries but at 29 degrees. It is unusual to see two new moons in a row in the same sign. It happens, but not too often. This tells me this area of your life is very lit up—with plenty of opportunity. Furthermore, that second new moon will be a solar eclipse, and it will be a super friendly one. Wow! Something seems to be bubbling up in your love life. If you are attached, you may grow much closer now, for you will devote quality time to your partner, and you can weave a memory in golden threads.
Alternatively, you may be having a baby, or adopting one soon, and that is so exciting. If you already have your children, you may hear exciting news about one of them that makes you proud. If you are creative, you may be beginning a landmark project. All this is so good for you!
The new moon this month on March 21 will be especially noticeable if your birthday falls November 22 to November 28. The same is true if you have Sagittarius rising or your natal moon in Sagittarius at 1 degree (minus one degree or plus five degrees). Also, look to see if you have a natal planet in Sagittarius, Aries, Leo, Gemini, Libra, or Aquarius, between 0 and 6 degrees, and if you do, that planet will light up and help you. Make a note of which planet it is!
SUMMARY
This month starts out on a glamourous note—on March 1 and 2 Venus and Jupiter will make their annual sparkling alignment. This time they are meeting in Aries, your solar fifth house of true love. You will feel it one day before these two planets meet and up to Saturday, March 4. After that, this glowing aspect will melt into the ether like perfume. If you are single and making plans to meet someone new, chose this glorious date, and of course, meet in a public place for safety. If attached, celebrate your love with a dinner out in a special-occasion restaurant. No one beloved? Treat yourself to a facial, massage, or other bit of luxury.