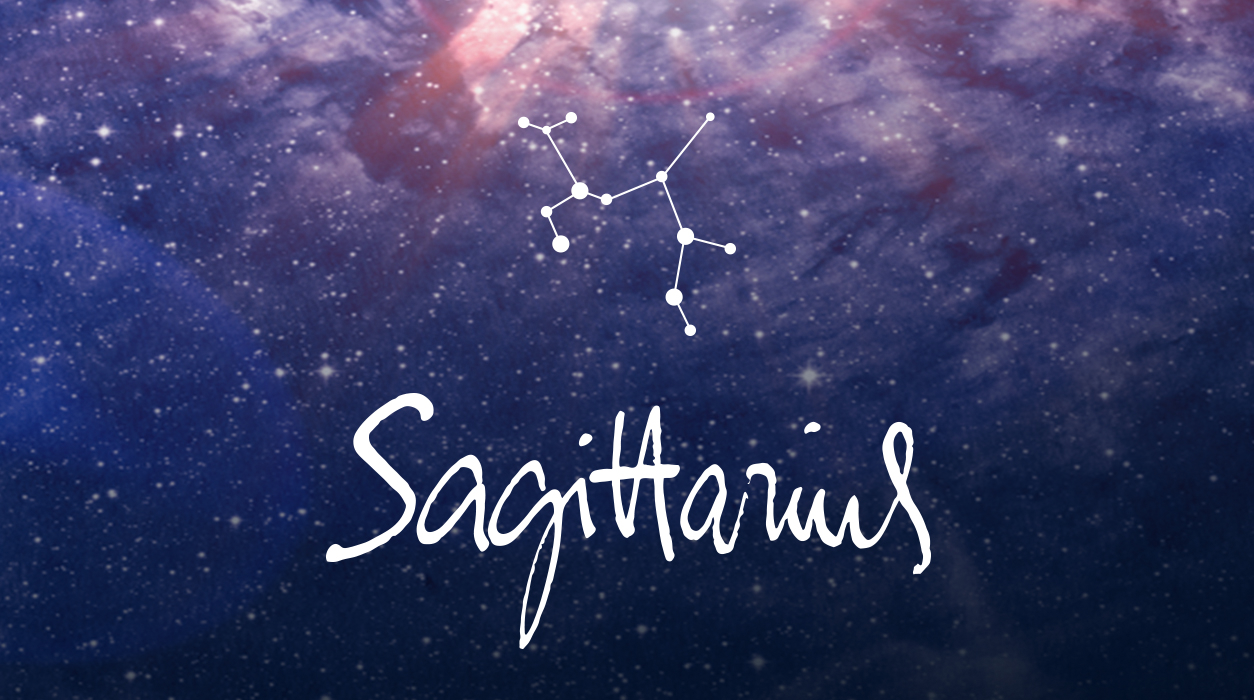 Your March Horoscope for Sagittarius
Once Pluto settles in next year, he will reside in your third house for quite a long time, so the area of communications, encompassing publishing, broadcasting, the Internet, gaming, public relations, publicity, marketing, coding, social media, podcasting, app and software development, and the entire digital world—the metaverse, virtual reality, and AI—could become huge for you. You may not feel Pluto's influence this year—it may take a little time for Pluto to unpack his bags—but you won't have to wait long. Pluto tends to bring news rather quickly, and he is not subtle!
I promised I would return to the topic of love, so here it is.
The new moon of March 21 will appear in Aries, your house of true love, at 1 degree! This date also overlaps the date of the vernal equinox, which in astrology matters. Aries is the sign of the bud and the renewal of life. A planet, new moon, or full moon at 0 or 1 degree of a cardinal sign—Aries, Cancer, Libra, or Capricorn—is said to occupy the "Aries Point" (a misnomer because it refers to all four cardinal signs). The Aries Point is said to be super strong because it aligns with the one of the four major points on the compass: north, south, east, or west, and that degree has the power to define direction. Take this new moon seriously.
Pluto, the great transformative planet, will support this new moon, which is wonderful. You could be transported by love, if you are attached, and if you are single, you could meet someone who absolutely has special chemistry with you.
At this new moon, you will have the Sun, new moon, Mercury, and Jupiter all crowded in your house of true love. If you are single, by all means, in the days and weeks following this new moon, make it a point to circulate—be out and about. Neptune will be orbiting close to the Sun and new moon, so if single and you meet someone new, take things slow with that person, for the magnetism may be so strong you might be building a fantasy. Get to know the person that you are smitten with before you go all in. Going slow will protect the budding relationship, and if there is something building between you, it will blossom in time.