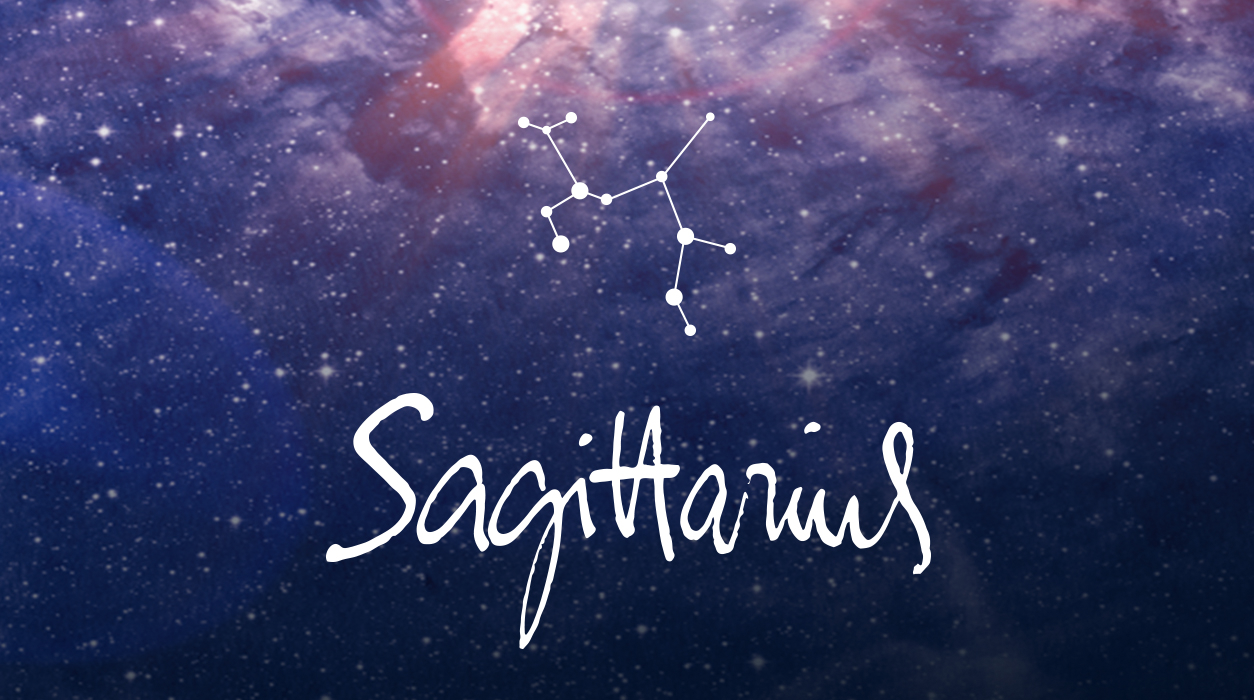 Your March Horoscope for Sagittarius
The good news is that Mars is busy packing his bags and planning for his departure on March 25. (He will not be back to this place in your chart until July 20 to September 4, 2024, a much shorter time—six and a half weeks.) After Mars departs on March 25, your close, committed, or contractual relationships (including marriage) will become easier, and you won't have to compromise so much in the future.
Mars is heading to Cancer, your financial eighth house, so you may have to spend some money in the coming weeks, but I suspect you know the things you'll need to buy—it might not be a surprise that you will be doing some check writing between March 25 and May 20.
Over the months last year, I spoke to you about a communications project that seemed to have been on your agenda—you likely paid a lot of attention to this project and honed your skills. For months, you have had planets moving through your third house of communication, or you had planets and new and full moons with aspects in this same third house, and now it is about to become very active again.
Here is why: Pluto is about to make a monumental move into Aquarius, your third house, March 23, but only stay a few weeks until June 11 (when he'll slide back into Capricorn). Whenever the universe is planning something big like this move of Pluto to a new sign, we all get a preview. Next year, on January 20, 2024, Pluto will re-enter Aquarius and stay until January 19, 2044, a period of 20 years. The last time Pluto was in Aquarius was the time near the American and French Revolutions, 1777 to 1798. Pluto takes 248 years to revolve around the Sun, the reason why he can never visit all the houses in your chart in your lifetime. When Pluto comes knocking, you notice his presence.