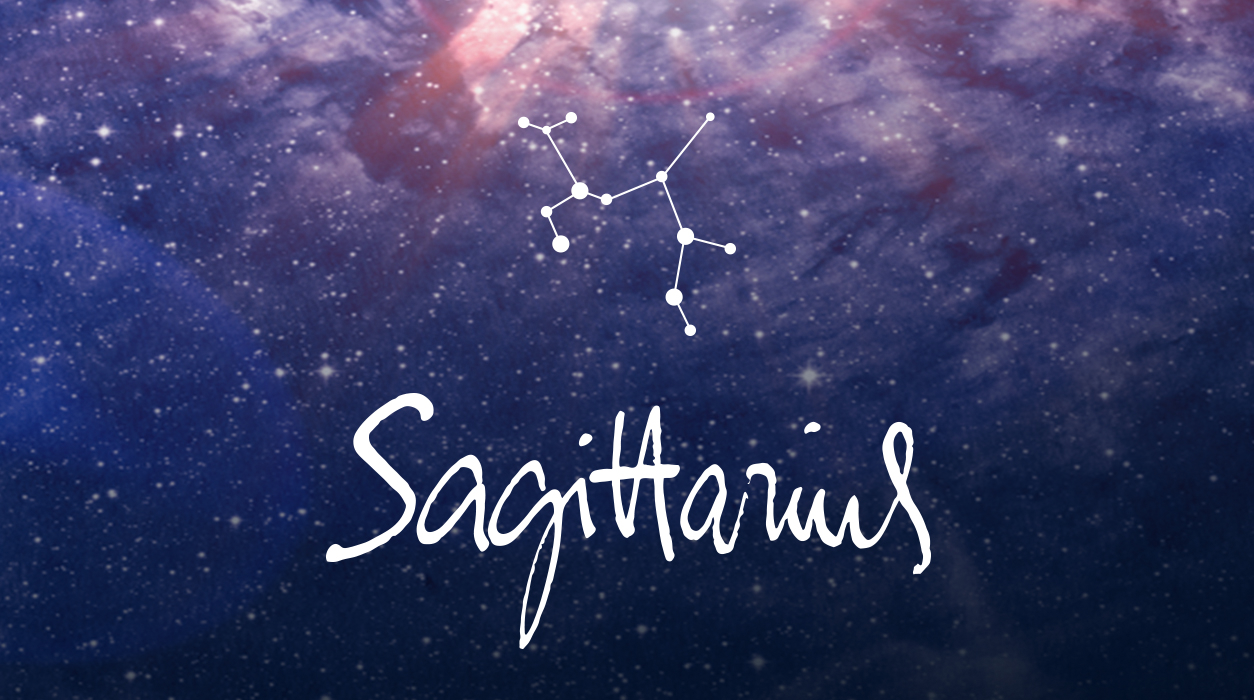 Your March Horoscope for Sagittarius
On the very same day, March 7, coincidentally, Saturn will move into Pisces, your house of home and family. It will remain from March 7, 2023, to February 13, 2026. Saturn has not been in Pisces since 1993 to 1996, a long time—those periods are usually memorable for Saturn will show you that the best things in life are those you work the hardest to achieve, and in this case, it will involve either your residence or a family member.
With the teacher planet in watery Pisces, you must be careful if you move to a property that could bring water damage to homes that are not situated on the shoreline. This may happen due to excessive rain and flooding, problems with mold, or tainted drinking water. One famous real estate agent tells her clients to go to the town's luncheonette for breakfast and talk to the locals. Find out the history of the town and whether it is prone to problems with water.
Saturn will give you a longing for stability, and since Saturn always shows you the reason to give up instant gratification for something more valuable, you may save for, and actually buy, a house in the coming years, and it may be one very proud accomplishment that gives you a feeling of residential and financial security.
Now let's turn to Mars, which has been circulating in Gemini in direct opposition to your Sun for months, since August 20, 2022, a very long time. You likely wanted control at times, but you were forced into a conciliatory mode, keeping the peace, and negotiating when you tried to hold your position. You are a mutable sign—flexible, adaptable, and communicative—and you are easy to get along with. Still, having Mars opposite your Sun for seven months (by the time this trend is over) is not easy for anyone of any sign.
You have had to collaborate a lot with a partner—in business, love, or on a creative project—and generally, you got along well, but with so much energy opposed to your Sun from Mars, I feel at one point you may have experienced strife and had your feelings hurt. Mars opposition the Sun is strenuous and brings criticism, which could have been harsh. (Mars is called the warrior planet for a reason.)