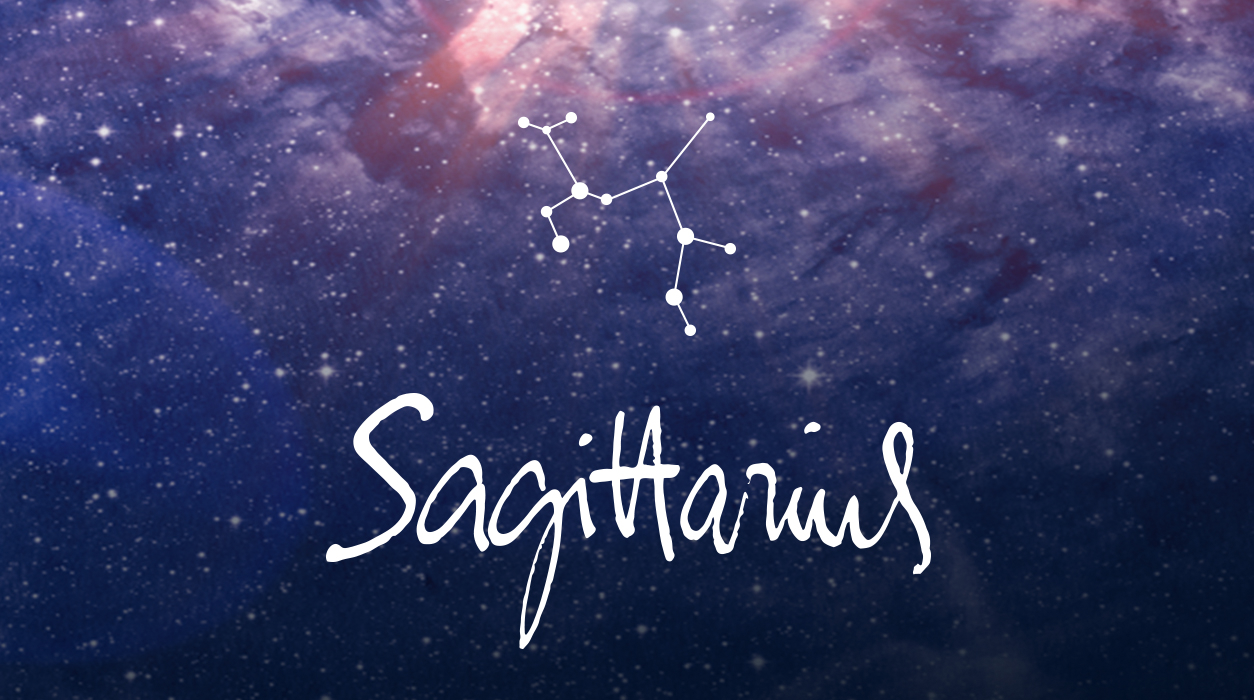 Your March Horoscope for Sagittarius
Try to use the above-mentioned days, for they are special. Jupiter is still in Aries (your golden spot) after nearly a year's visit (starting in 2022), but Jupiter will move on to another sign on May 16.
I promise I will return to love later in this report because it is a big trend for you.
First, let's talk about the full moon March 7, which is peaking in Virgo, 17 degrees, at the pinnacle of your chart, your tenth house of honors, awards, and achievement. Uranus will be beautifully angled to that full moon, so prepare for big, happy, surprise news to arrive sometime within one of the days of March 6 to March 12.
The place of the full moon is Virgo. Mercury is its ruler, and Uranus is about to send shimmering beams to Mercury. This is a really good full moon, even though Neptune is in a position that could cloud some details. Be sure to ask lots of questions about the new position you may be offered. If you are self-employed, a prestigious new client may want to work with you—study the terms of the agreement. With Neptune active, have a lawyer at your side to sort out how things may resolve and your responsibilities in the mix. I feel this full moon could have the power to lift your profile high in your industry and that others will know you are doing very well and perceive you as quite talented. See how you can make this full moon work for you.
At the new moon March 21, you could be transported by love, if attached, and if single, you could meet someone who absolutely has special chemistry with you.