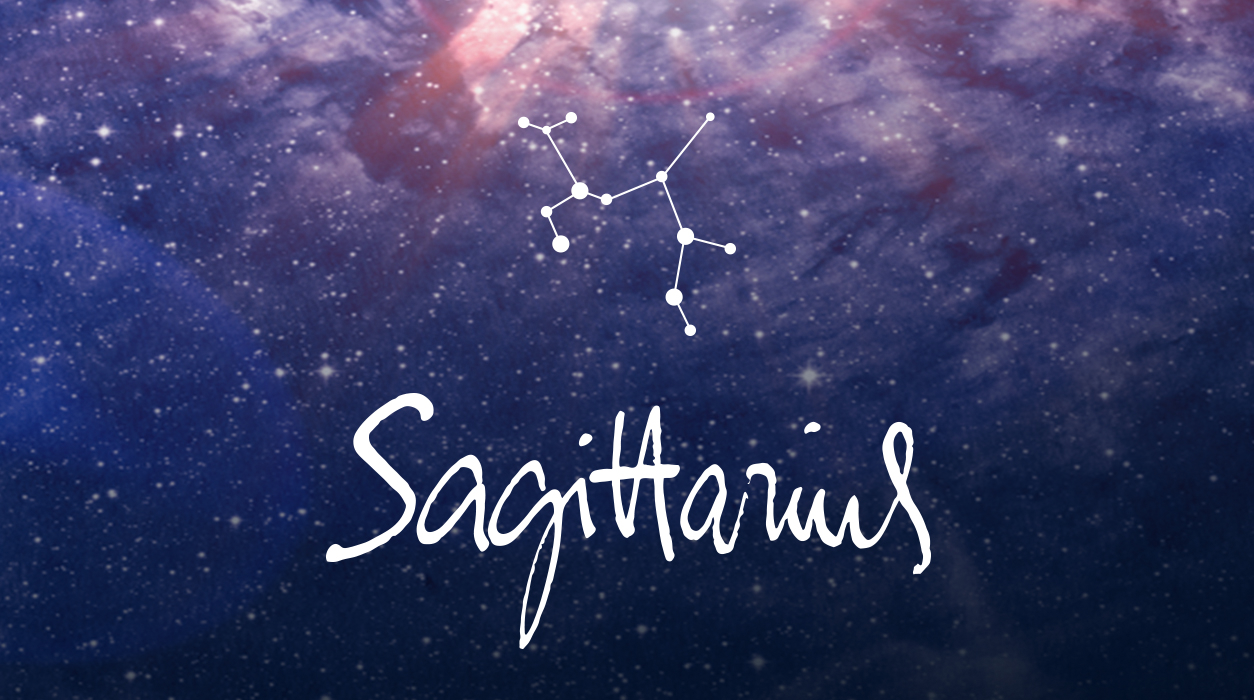 Monthly News from Susan Miller
MARCH 2023
Dear Reader,
March will be a major turning point of the year for three major planets will change signs. Mars will move to Cancer (after seven months in Gemini), Saturn will move to Pisces (after spending nearly three years in Aquarius), and Pluto will briefly move to Aquarius (after 15 years in Capricorn) to return more permanently to Aquarius in 2024 and stay for 20 years. In May, Jupiter will change signs too (after being a year in Aries). There is plenty of planetary traffic in the heavens!
If you only read one of my forecasts this year, please read this one. It's all good news—life that seemed to bring all the same old situations without any change will now bring new conditions and a chance to dissolve former problems. Opportunities will sprout up in places where there were none for much too long. Indeed, the changes the planets will bring will be outstandingly welcome. In your forecast, I will show you how the move of each planet to a new sign will affect you. Always be sure to read for your Sun sign and rising sign (if you know it) for the most complete report. There are so many beautiful aspects that will shine like diamonds in this lovely month of March.
Your March Horoscope for Sagittarius
You have an enviable chart in March, with plenty happening in your career, home, and love life, as well as your artistic, creative expressions. This could easily become a favorite month so far in 2023, and April promises to be just as special, possibly even more so.
Last year your ruler Jupiter entered your fifth house of true love in May 2022 and remained until October, took a brief detour, returned at the end of December 2022, and has been in your magical love sector since. Jupiter will be finishing up his tour in mid-May. Everyone loves Jupiter for he is the giver of gifts and luck. We find Jupiter in the most loving, sparkling house of your chart, your fifth house of love, romance, and children. When it comes to love, this house is all about that first spark—the instant chemistry between two people—that makes a magnetic attraction that leads to so much more. It is a house associated with fun, sports, leisure, entertainment, personal vacations, pregnancy, birth, and the loving care of children, no matter what their age (even after they are grown).
This house is also the one that covers your most imaginative, experimental, creative output. You know how artistic people refer to their projects sometimes as their "baby"? Ancient astrologers agreed that those projects that reflect loving care, and that, when finished, perfectly reflect the ethos of the creator, somewhat echoing the way a baby reflects much of his mother or father (or both).
On March 1 and 2, Venus will have her annual alliance with Jupiter, a gorgeous aspect for Venus is associated with love and luxury, and as Venus and Jupiter are both associated with money, you may conclude a big financial deal or be given a beautiful gift. Every year they meet in a different part of the chart and a different sign, and this year they are meeting in Aries, a fire sign like yours, your fifth house of true love. Wow! It cannot get any better than this! Mars will send his greetings to both, giving Thursday, March 2, extra oomph. You could feel this aspect as it builds on Wednesday, March 1, and after it peaks on Thursday, and there will still be enough heat and fire in the following days to enjoy Friday, March 3, and Saturday, March 4.