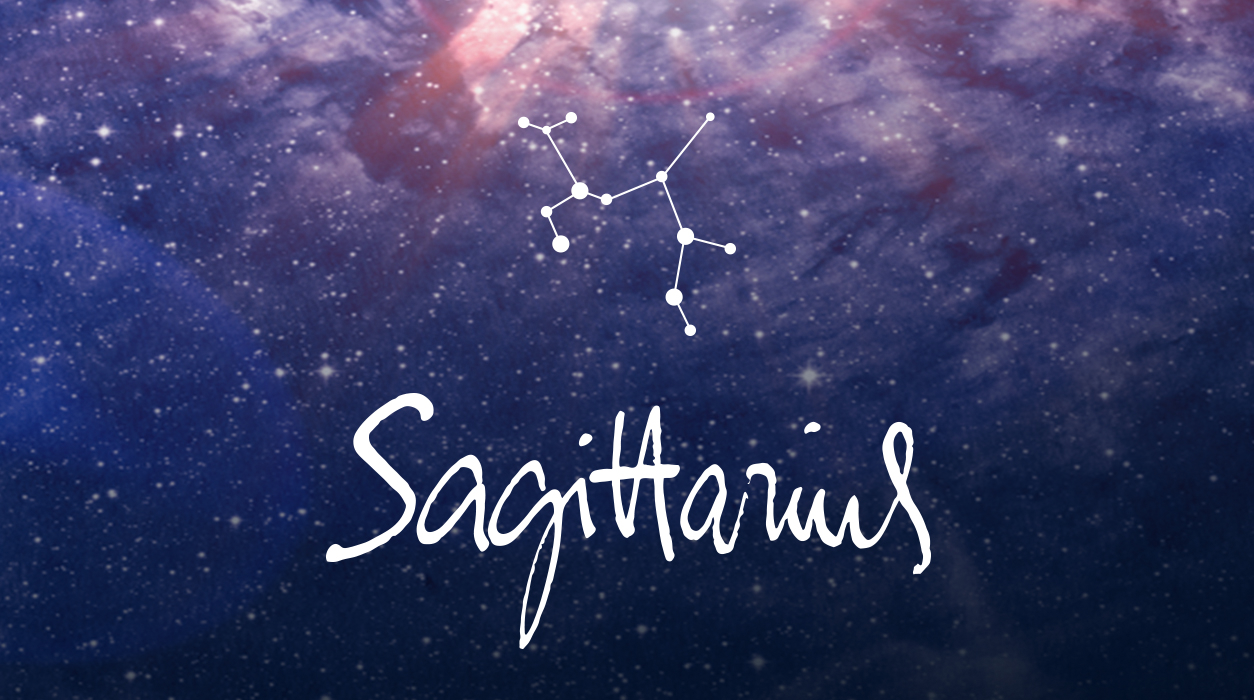 Your Horoscope by Susan Miller
When it comes to your career, you must be sitting on top of the world. You just experienced a fantastic full moon in Virgo on February 27, and it lit your prestigious tenth house of career honors, awards, and achievement. What made this full moon so exciting was that Uranus, the planet of unexpected developments, sent a friendly beam to the full moon, creating a perfect "trine" which is the most harmonious vibe you could ever wish to see. This means you likely received happy career news or a breakthrough you didn't see coming or even thought possible—it was all good. Uranus is taking a long journey through your work-a-day assignment sector (sixth house), so that is where your surprise news was likely to emanate—a work project. Nothing yet you say? You have until March 4 to hear something, as all full moons take four to five days to wane and lose their luster. Until then, it's still strong and influential.
Mars, the energy planet, is about to leave Taurus and enter Gemini on March 3, to remain until April 23. In Gemini, Mars will put a strong emphasis on partnerships, perhaps with a business partner, publicist, social media manager, accountant, lawyer, or other professional you regularly collaborate with in your professional life. However, it could be your spouse or steady sweetheart who will take your full attention, and that would be for any number of reasons. You may be getting married, or your spouse may be doing things in his or her life that will affect you too, such as changing jobs or starting a business. Whatever is going on in your partner's life might require you to relocate your home. Or if more money is flowing in (very possible), you both may want to move to a larger space or work to give your present space a big upgrade. More about that in a moment.
When Mars is in the sign opposite yours, that is, the sign six signs away from Sagittarius, as you will have now with Mars in Gemini, you won't have full control over events. The power has shifted to your mate or to your business partner/collaborators. You will need to be content to be a team player and go along with the group's decisions, even if you think the team is going in the wrong direction. All you can do is voice your concerns, go on record as to the decision you would have made, but assure everyone you'll keep an open mind and not interfere. When Mars is opposition the Sun, there's no way you can maneuver control over what is happening—not even with your closest personal relationships, such as with your spouse or steady sweetheart. This occurs for seven weeks every two years, so it's not forever.