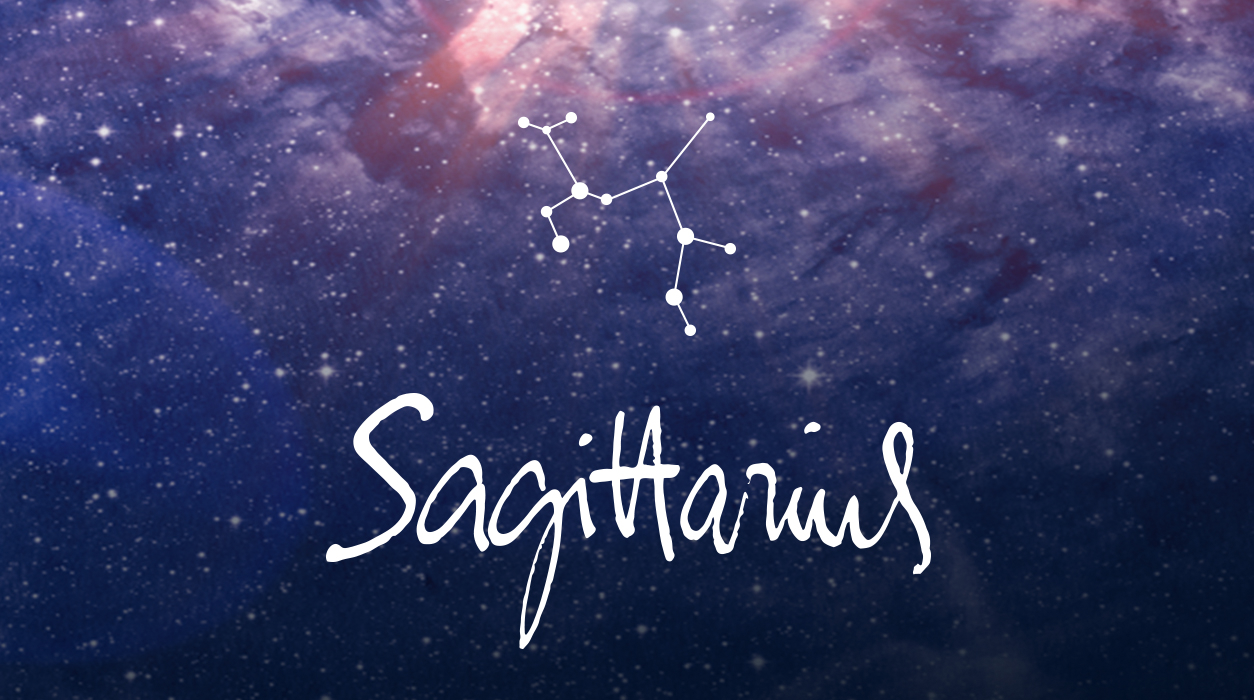 Your Horoscope for Sagittarius
Alternatively, with Neptune acting up on June 14, there are other ways this planet might assert its confusing influence. Neptune rules the sea and all bodies of water, so you could have problems with water at home—such as a from flood in your kitchen or bathroom—discover mold, or find you have a leaky roof that needs to be fixed. Drinking water could be tainted, or you may have problems because of a lack of water.
In addition to ruling water, Neptune also rules all thing that are clouded, misted, or veiled. You may misunderstand a family member's comment or intentions, or that of a business partner. In particular, if this aspect of Neptune were to be asserted in your family life, this would most likely be in regard to one of your parents. In this case, listen and say little—you can respond after thinking about the words. By delaying your response, you could keep you relationship with your family strong and tender.
The new moon on June 28 will switch your attention to finances. There may be bills to be paid, but it's also just as possible that others owe you money, and that money is likely to come in. Money comes in, money goes out. It's also the ideal time to pitch venture capital or negotiate a new benefits package at your company. You can investigate insurance needs, apply for college financial aid, or review your savings and investment with a fiduciary financial advisor. Spending the time in one or more of these areas could make you all the richer in the weeks ahead.
"Astrology," published by Taschen, is the title of a book that traces the vibrant visual history of astrology. Taschen is renowned for their rich offering of fine art books. This book has over 400 images depicting various astrological images, going back to the Egyptian temples and extending up to contemporary art. Remarkably, no one has ever published a visual history of how astrology has been depicted through the ages, and it is fascinating to see.
When the author, Andrea Richards, and the editor of this luxury book, Jessica Hundley, called to ask if I would write the foreword to the book, I was honored and humbled. They asked for two paragraphs, but I sent 1,800 words about my love of symbols in astrology. Jessica, the book's editor, called to tell me she loved what I wrote and that she changing almost nothing.
This is a book you will want to keep in your library for years. Hardcover, it is 6.7 x 9.4 inches and has 520 pages.
The Los Angeles Times lauded this book, writing: "One comes away with an understanding of astrology's place in history, pop culture, art, mythology and psychology."
You can buy this book directly from Taschen for $40.00 US.
Click here to order: https://bit.ly/3wjnt3u