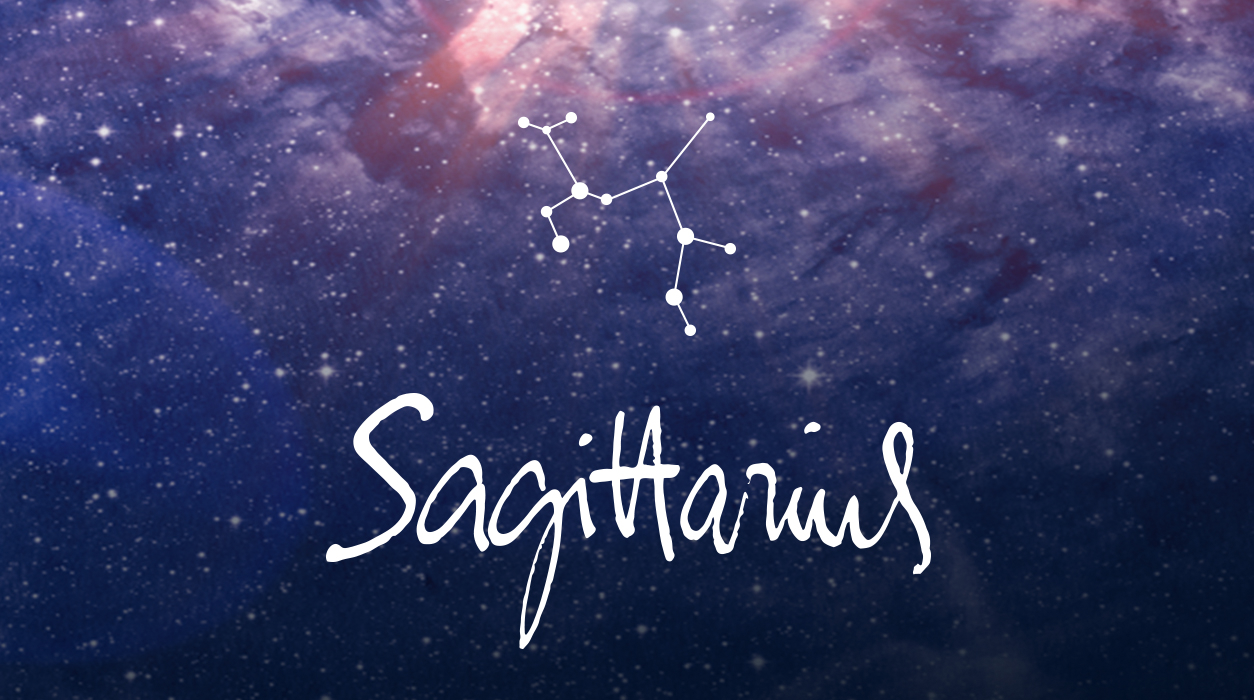 Your Horoscope for Sagittarius
It takes Jupiter 12 years to get to this portion of your chart, and once there, Jupiter stays for about a year. While you might say you enjoyed ­­your love life 12 years ago, in 2010, at that time, transiting outer planets were not in ideal positions and likely distracted you with challenges and added instability. This may have interfered with your emotional happiness 12 years ago. This year, 2022, will be different and far better for your emotional life—better by leaps and bounds.
Additionally, if you're single, Mars, also traveling in your fifth house of true love, will increase your opportunities to meet romantic interests this month. Keep your heart open. The combination of Mars and Jupiter in the same fifth house will make you unstoppable—this is your month for love and could herald an important beginning. If you are attached, this new moon could help energize your relationship if it has become a bit too predictable. It will do that by providing you chances to have fun and adventure.
June 14 will bring the full moon in Sagittarius and will be your big moment of the month. Within five days of this date, something of great importance will come to culmination. It could be a big life event such as the chance to take a new job, to become engaged or wed, to welcome the birth of a baby, or to celebrate the start of your own new business, as some examples. You will see clear evidence of what is important to you at this point in your life—within five days of June 14. Watch what subject comes up for discussion and reaches a peak at this important full moon. Saturn will be supportive, adding a feeling of comforting security to your actions and decisions.
At the same time, however, near June 14, when you may be at a decision point, take the extra step to question your assumptions before you act. Neptune, the planet of confusion, will be in hard angle to that full moon, so you must be sure you have all the facts before you take a big step. If you are becoming betrothed, be sure you know your partner well. Don't fall in love with love—by that I mean, avoid being more enamored with a fairytale dream than the reality. If you keep your eyes open, you will be fine.