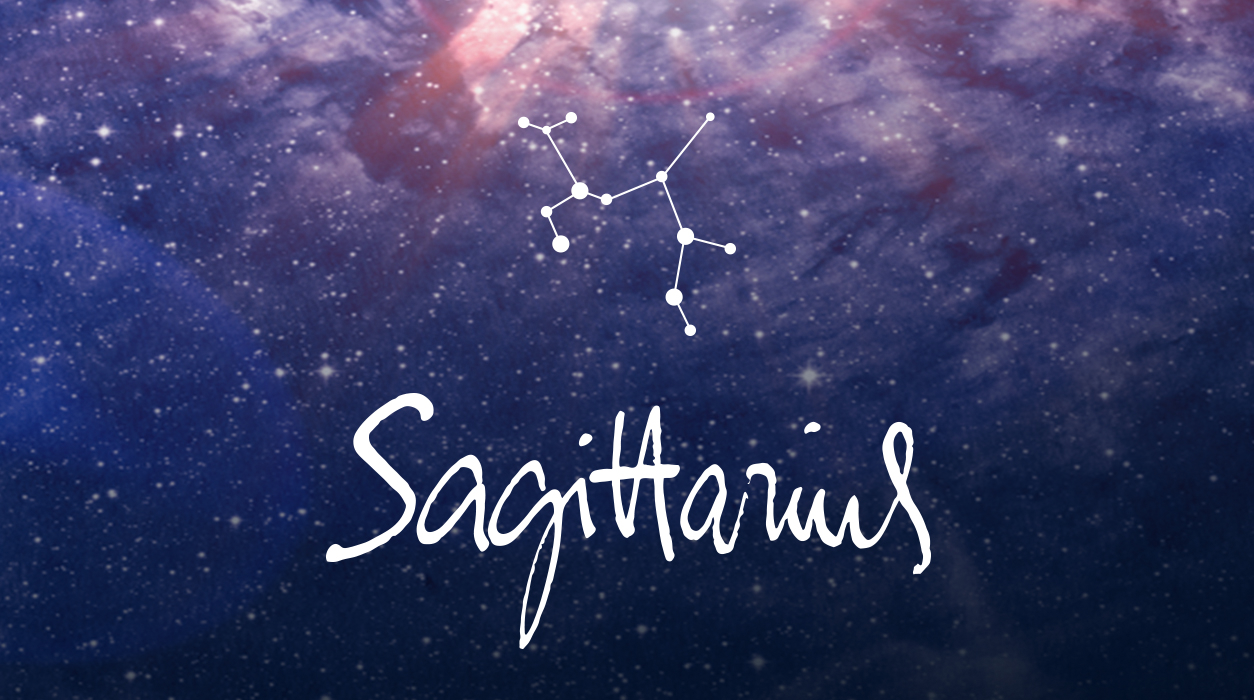 Your Horoscope for Sagittarius
You are ruled by Jupiter, and at this new moon it is square (in a harsh angle) to the Sun, so if you apply for funds, be realistic so that you can keep the good will of the person you are asking to approve your request. If you ask for too much in this instance, the person in charge may think you are delusional, so keep it real. At the same time, don't sell yourself short. I know you will be walking a delicate line, but you can follow your intuition and hit the right note.
You should like June. You have Mars and Jupiter touring your love, romance, fun, and leisure sector, and Venus touring your committed relationship/marriage sector. No matter what your marital status is, you have planets acting in a darling way, working to help you find a new, or closer, more enduring love with the one you are with now.
SUMMARY
It's June, and many Sagittarius beauties will get engaged or married this month thanks to an enchanting new moon in your marriage sector that occurred last month, just before June dawned, on May 30. That new moon is gearing up, so you will see its influence in early June. Remarkably, Jupiter, the Great Benefic, moved to fellow fire-sign Aries last month on May 10 and is currently filling your fifth house of true love until nearly the end of October and then will be back to Aries, your romantic house, on December 20 to stay several months in 2023. In short, you have just entered the most magical year for love and romance that you've ever experienced.