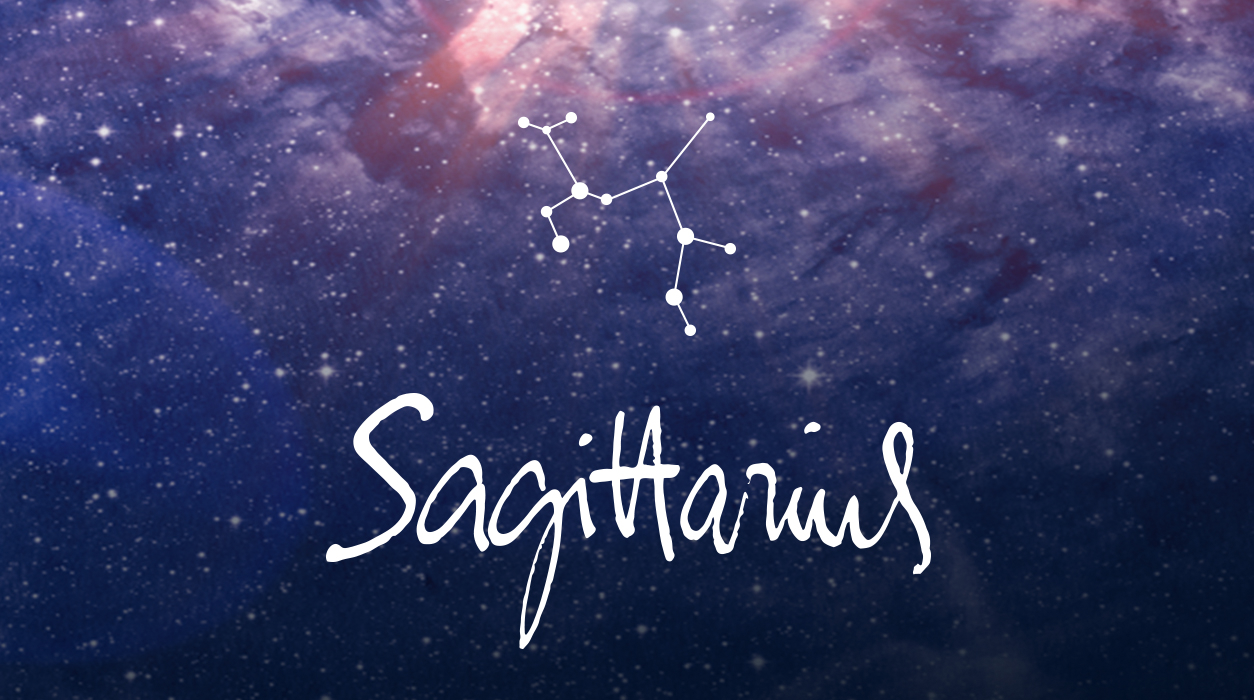 Your Horoscope for Sagittarius
If your birthday falls on December 14, plus or minus five days, you will feel this full moon the most of any Sagittarian. The same is true if you have your natal moon or rising sign in Sagittarius at 23 degrees, plus or minus five degrees—you will feel this full moon directly, too. If you have your natal chart, look to see if you have any natal planets at 23 degrees (plus or minus five degrees) in Sagittarius, Aries, Leo, Gemini, Libra, or Aquarius. If you can find a planet that fits this description, that full moon will work hard for you, and you should get some good news.
One last thought: If you have had problems with water in your home—a flood, mold, a lack of water, or tainted drinking water—you may have to stay alert at this June 14 full moon because that may be how Neptune will assert his presence in lieu of adding confusion. Neptune rules bodies of water, and when in a harsh angle to other planets, he can cause problems with water. Neptune is in your home sector, so work to guard against that happening.
The new moon near the end of the month, June 28, will fall in Cancer, 7 degrees. This new moon will allow you to smooth out financial details for your future. If you are getting married, you may be deciding how you will blend your incomes, whether to have one joint account or two individual accounts, for example, or a credit card in both your names.
On a personal level, you may be discussing benefits at work to see if you can get a key to the executive gym or a better health insurance policy than the one you were given when you started. If you are starting a business, you may be applying for a line of credit or bank loan.