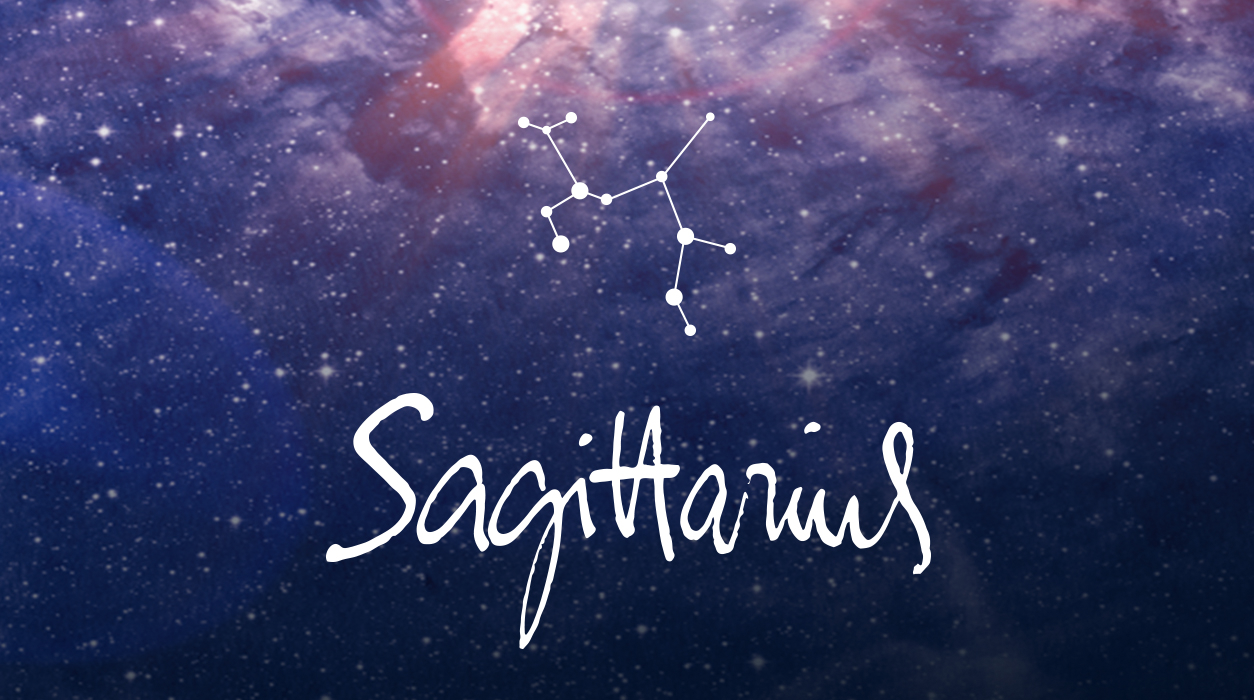 Your Horoscope for Sagittarius
If you are in a close relationship that is not satisfying, and perhaps downright frustrating, you may want to think about leaving. With a new moon in your partnership house, this would be the time to plan your exit. This is the best year in 12 for you to find true love. I don't know when you were born into this particular cycle, but if you live to 96, you would only experience eight individual years like this one. It's hard to use Jupiter in your love sector in childhood of course, and also hard to use it when you're in your 90s. You see, that brings the usable glowing romantic Jupiter years down to six, and as few as three, singular years, and one of them is this year—2022—and your luck will continue into part of 2023. You are in a very precious time.
If you hope for a baby, your fifth house, where Jupiter and Mars are based, will present an excellent opportunity to conceive a child. If you have had problems with conception, by all means, see a fertility expert soon.
If your birthday falls on November 29, plus or minus five days, you will feel the benefits of the May 30 new moon quite clearly and directly. The same is true if you have your natal moon in Sagittarius, or have Sagittarius rising, at 7 degrees, plus or minus five degrees. If you know your natal chart and have a natal planet at 7 degrees (plus or minus five degrees) of Sagittarius, Aries, Leo, Gemini, Libra, or Aquarius, that planet will reach out to you and help you quite a bit this month. See what happens, and take notes so you can get to see that planet's role in your chart.
The full moon June 14 in Sagittarius at 23 degrees will help you decide what is important to you in this stage of your life. This is, of course, something no one can tell you—only you would know. This is an important full moon for it falls in your sign, your first house. You only get one full moon a year in your sign, and it will reflect your self-image and clearly show you what you need to be happy. Saturn, the planet of structure, long-range thinking, and security will send a "trine" beam to the Sun—the most harmonious aspect possible. Saturn will help you this month by making you think in realistic and practical terms.