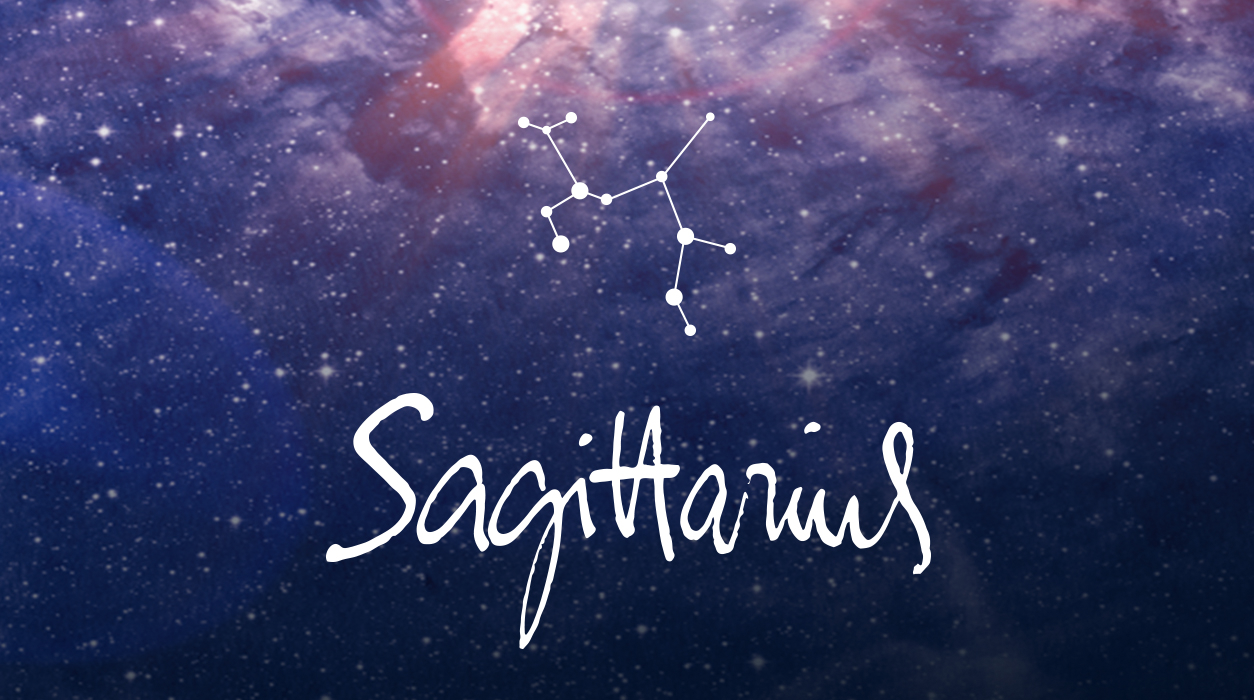 Your Horoscope by Susan Miller
Because Mercury RULES your solar tenth house of prestigious career accomplishment, but is TRANSITING your partnership house, you would be wise not to launch a new venture or sign a business collaborator until after Mercury goes direct June 22. This also goes for becoming engaged or marrying—marriage is a serious, binding contract. Mercury is not only the natural ruler of your prestigious tenth house but also of your seventh house of partnership and marriage. This is an additional reason to take your time—make your promise after June 22. Consider signing on June 24.
The full moon of June 24 is one of the best of the year and will light your second house of earned income. This is not an eclipse, but rather a normal full moon, and an outstandingly beneficial one for you. Jupiter, your ruler, will send a glittering beam to the full moon in Capricorn and the Sun in Cancer, so you will be quite a money magnet.
Jupiter is now transiting your fourth house of home while temporarily in Pisces, so you may close on a house or, alternatively, receive happy news from family. If you are investigating a real estate transaction, any financial discussions should delight you and go so well they will exceed your expectations. Of course, follow the advice of your property lawyer or financial advisor, but your timing at this point in 2021 could not be better astrologically.
Mars' move into Leo on June 11 until July 29 suggests that foreign markets will become vibrant for you, so at this point of the month, think global. If you are anxious to take a vacation, do so in June or July—August and the first half of September will be crazy busy for your professional progress when your name will be on everyone's lips. You won't want to be away at that time! The offers you get in August and the first half of September will be the best in two years.
The new moon on September 6 will likely be a time of celebration, for at that time you will poke the pinata and all kinds of wonderful career opportunities will fall over you in the weeks to follow, like a blizzard of confetti. You worked hard, and that will be a time of great reward.
Astrology," published by Taschen, is the title of a book that traces the vibrant visual history of astrology. Taschen is renowned for their rich offering of fine art books. This book has over 400 images depicting various astrological images, going back to the Egyptian temples and extending up to contemporary art. Remarkably, no one has ever published a visual history of how astrology has been depicted through the ages, and it is fascinating to see.
When the author, Andrea Richards, and the editor of this luxury book, Jessica Hundley, called to ask if I would write the forward to the book, I was honored and humbled. They asked for two paragraphs, but I sent 1,800 words about my love of symbols in astrology. Jessica, the book's editor, called to tell me she loved what I wrote and that she changing almost nothing.
This is a book you will want to keep in your library for years. Hardcover, it is 6.7 x 9.4 inches and has 520 pages.
The Los Angeles Times lauded this book, writing: "One comes away with an understanding of astrology's place in history, pop culture, art, mythology and psychology."
You can buy this book directly from Taschen for $40.00 US.
Click here to order: https://bit.ly/3wjnt3u