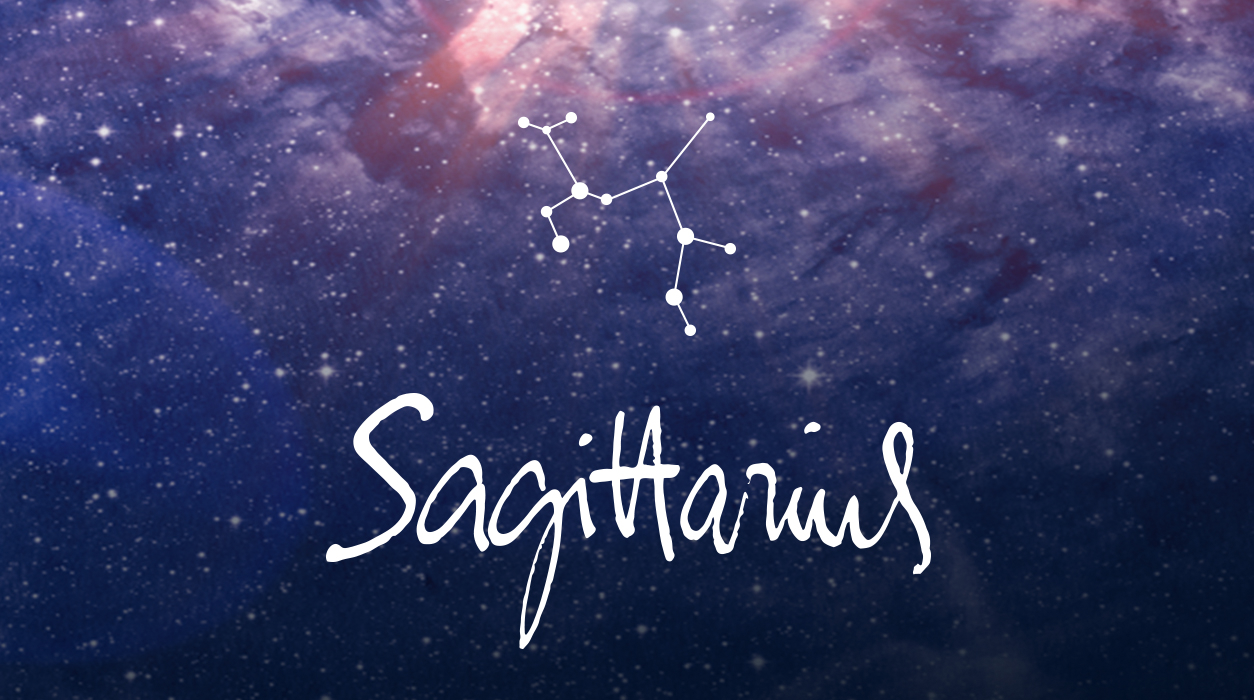 Your Horoscope by Susan Miller
To underscore how extremely important this period, July 29 to September 14, will be for you, the universe is about to put a layer of icing on your cake. Within the period that Mars will put your name in lights, you will also have a powerful new moon, September 6, in the same prestigious tenth house of honors and achievement. (To my Sagittarius readers in the US: September 6 is Labor Day, but of course, a new moon is more than just a special day.) Think of September 6 as the day when a portal opens that you walk through and start to receive heaps of career opportunities in the weeks to come. Your strongest, best period will be the days that quickly follow September 6.
Let's come back to June now, for I have some of the best news of all. You have a glorious full moon on June 24 in Capricorn, 3 degrees This is fantastic news, for this full moon will light your second house of earned income. I love that Jupiter, the planet of gifts and luck, will be in ideal position to send that full moon a steady stream of scintillating vibrations. It seems you are about to receive a large check that someone owes you. I believe you earned the money, so it may have been a fee due you. It could also be a check to settle a court case where the verdict went in your favor.
At the same time, you may be making a big purchase. You may be closing on a house (you would love the house forever!) or a car, diamond ring, or other large, luxurious purchase. You will be happy at this full moon, so rejoice. I won't always have such sensational news, but I am surely thrilled to tell you about this today.