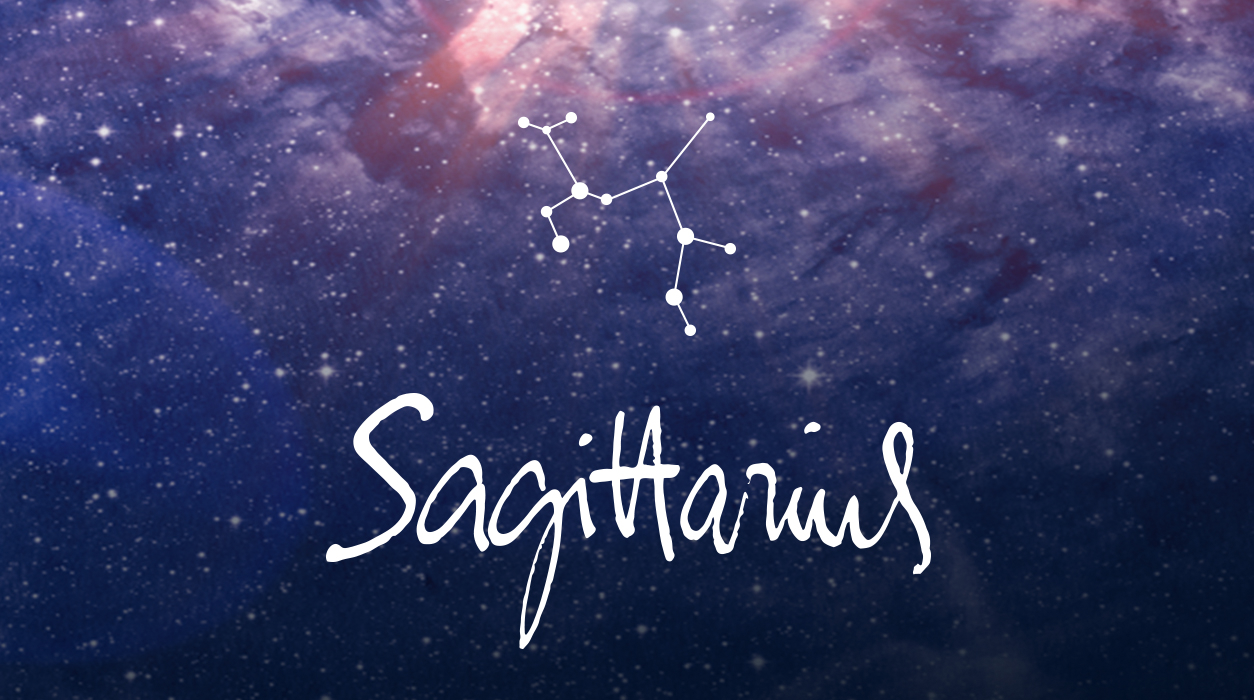 Your Horoscope by Susan Miller
Once Mars is in Leo, from June 11 to July 29, you will be able to do what you love to do—travel. The pandemic has been hard on you, for you have been cooped up in your home, but now you will be able to roam more freely. You may want to take a long drive to see your parents or an elderly aunt who is having a landmark birthday. Depending on where you want to go, it might be safe—check authorities' recommendations regarding the place you want to visit and the posted pandemic infection rates. If authorities have relaxed limitations and restaurants are opening for longer periods, including inside, that's a good sign. See how you feel. If you are going to take a vacation, I would like you to do so in the period Mars will be in Leo—from June 11 to July 29.
You are about to enter the most critical part of 2021 for major career advancement, the time when Mars will tour Virgo, your tenth house, from July 29 to September 14. You must be home (and not on vacation) to scoop up the one or two glittering opportunities that will be presented to you. This will be your best period in over two years for professional, prestigious advancement.
Mars will give you courage, determination, and great motivation to get ahead. You will find it fairly easy to get into the office of influential people who will hear your presentation and likely be impressed by you. The ancient astrologers always wrote about what a privilege it was to host Mars in your solar tenth house of honors, awards, and achievement (as you will from July 29 to September 14), for most of your ventures will be successful. While not all of them will be five-star winners, most will be, simply because your energy and passion will be high, and others will feel compelled to follow you wherever you go.