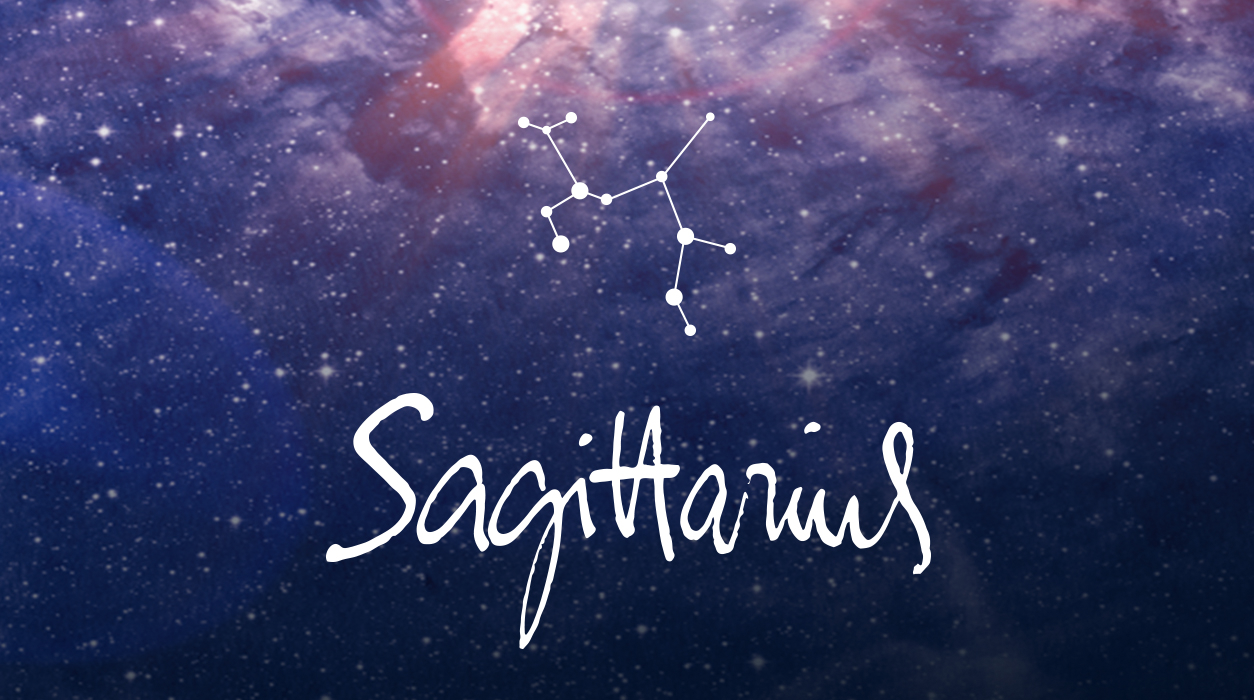 Your Horoscope by Susan Miller
If you are doing something with a partner (which seems very possible as the partnership area of your chart is very lit up), I see that Saturn will be beaming comforting, stabilizing vibrations to the planets in Gemini. This tells me if you are getting engaged or married soon, your timing is perfect (just wait until after June 22 when Mercury will be out of retrograde).
Why would you choose to wait until July to shop for diamonds? Mercury is retrograde now, a trend that started May 29 and which will continue until June 22. I believe you began to feel the haywire effects of Mercury out of phase ten days prior to May 29. You may want to wait to get engaged, either until June 24, a gorgeous full moon that will occur later this month, or at the end of July when the Sun will be in Leo, a fire sign like yours. You already know not to sign any binding contracts or to buy electronics, both covered by Mercury, while Mercury is retrograde.
Mercury will retrograde in your seventh house of partnership and marriage, so if your intended partner in love or business hesitates or changes elements in the contract (if for business) or wants to change the date of your meeting—whatever comes up—go with the flow. Do not try to rail against the delays. These delays will benefit you.
Now let's look at Mercury's big brother, Mars. Mars has been in your solar eighth house of other people's money since April 23, a long time. In this house, Mars tends to force up spending, and often the expenses are large. You may have required a bank loan, added to your business line of credit, or added more than the usual number of charges on your credit card. Fortunately, Mars will soon leave, on June 11, and go into a sign much more compatible with yours, Leo.